Newsom Signs Two Bills that Allow Housing on Commercially Zoned Land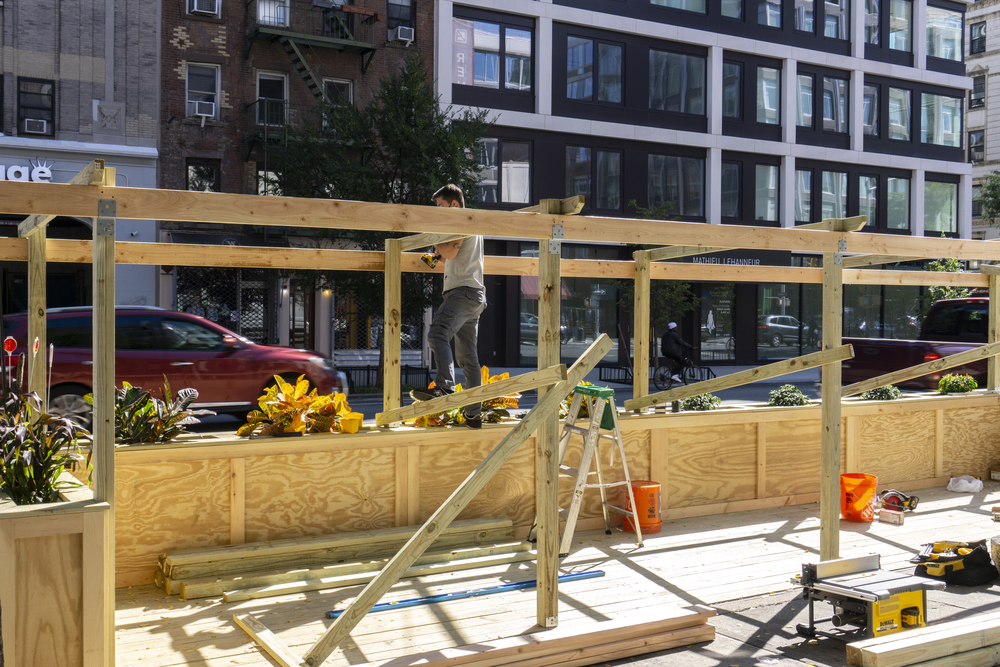 On September 28th, Governor Gavin Newsom signed AB 2011 and SB 6 into law. The two landmark bills allow housing to be placed on commercially zoned land with fewer hurdles to overcome. 
The bill passed with the support of labor groups and some business groups, including LA BizFed.  
Although the two bills serve similar but different purposes, they allow for meaningful change in creating affordable housing. 
Assembly Bill 2011
Assembly Bill 2011, written by Buffy Wicks, allows multifamily housing to be built on commercially zoned property by right of use. In addition, the bill enables streamlining of qualified projects, allowing construction to begin sooner.
This bill carries a lot of excitement in the housing community, as leaders hope the bill can bring real change. 
Urban Footprint estimates the law can produce 1.6 to 2.4 million new homes. 
The bill also has BMR (below market rate) requirements, so much of the new housing will be affordable. Although, the requirement is much looser for projects specifically on commercially zoned land. 
AB 2011 is a ten-year program that will finish in 2033. 
Senate Bill 6
Senate Bill 6, written by Anna Cabarello, also allows for residential development on commercially zoned areas without rezoning. In addition, there is a bigger emphasis on mixed-use development than AB 2011.
Similarly to AB 2011, this bill requires all workers to be paid a prevailing wage. However, it also requires a skilled and trained workforce, which means more union jobs. 
The labor requirement is something that the State Building & Construction Trades Council heavily pushed for as they felt it was the best way to expand construction jobs in the state. 
Since SB 6 does not have BMR requirements, it's expected to benefit places where AB 2011 cannot be used. 
The Effect of the Bills 
The primary focus of both bills is to address California's housing crisis. However, the bills will also affect the workforce and transportation.
Due to workforce requirements in both bills, higher-paying jobs will be more available in construction. BizFed tweeted that it expects the bills to grow the state's workforce responsibly. 
For transportation, since commercially zoned areas are in metropolitan areas, lawmakers hope for more public transportation ridership. 
Hopefully, Los Angeles can improve the public transit system so expectation meets reality. 
AB2011 and SB 6 join a slate of recent steps the state has taken to spur more housing development. It remains to be seen what implementation will look like.  
To stay tuned with the latest news regarding commercial real estate, keep up with Boma on the Frontline.
Subscribe to Our Newsletter