Building Electrification Proposal Coming to Culver City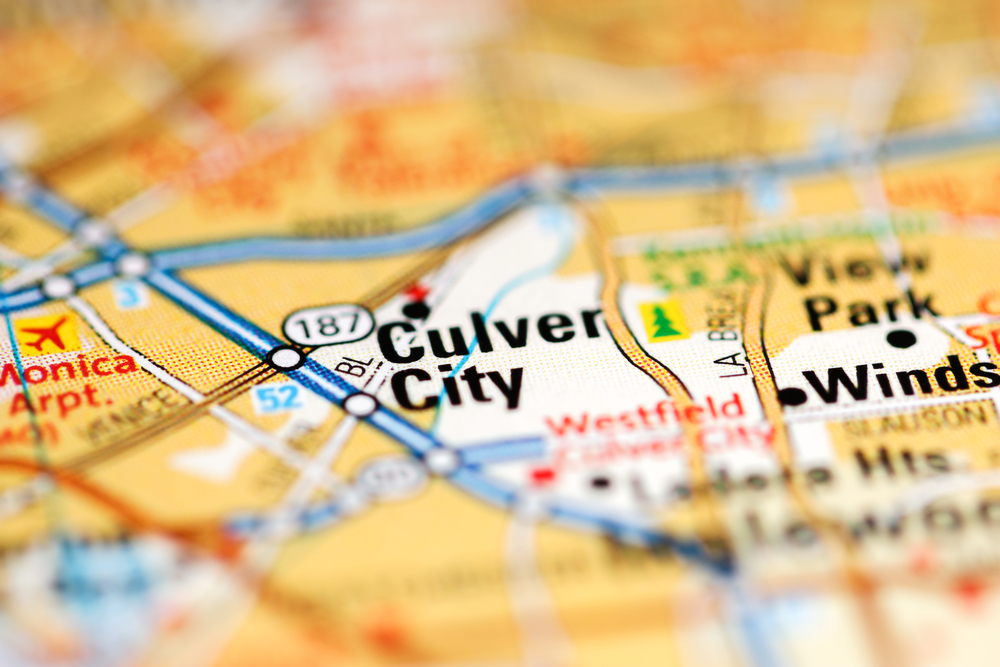 Culver City is proposing a building electrification policy for new construction. All new buildings in the city could only be built with electric appliances. 
With recent headlines about grid reliability in the state, the new drive to electrification is raising concerns about unintended consequences. 
Building Electrification Proposal
The proposal focuses on new construction only. There is no policy on the table for existing buildings yet. 
However, building owners need to consider the cost of retrofitting their buildings. Although this proposal is not focusing on existing structures, they eventually will. 
And property owners need to be able to show policymakers the cost of their ideas.
The proposal does have some exceptions where gas will be allowed. These include: 
Emergency backup power 

In commercial kitchens, however, there will be a push for induction cooktops 

Swimming pools and spas

Indoor and outdoor fireplaces
With these exceptions, however, the uses must be electric-ready.  
Appliances will need to be able to adapt to an electric power source in the future. 
Currently, new construction is being defined as ground-up construction. 
Possibility of Unintended Consequences 
Building electrification proposals often raise concerns about the electrical grid's ability to meet the power demands. This one is no different. 
People have difficulty believing power demands can be met when they read headlines about possible blackouts. 
There is also a concern about cost. 
Electric appliances are anticipated to be more efficient in the long run. 
However, the start-up costs can be higher. 
Seeing a proposal that may raise costs when things are growing more expensive is concerning. 
Flexibility and investment from the community provide the best path forward to reducing greenhouse emissions. However, it cannot fall solely on one part of the community. 
Follow developments for this proposal and others like it at BOMA on the Frontline. 
Subscribe to Our Newsletter