Public Safety Concerns Drive Starbucks Closures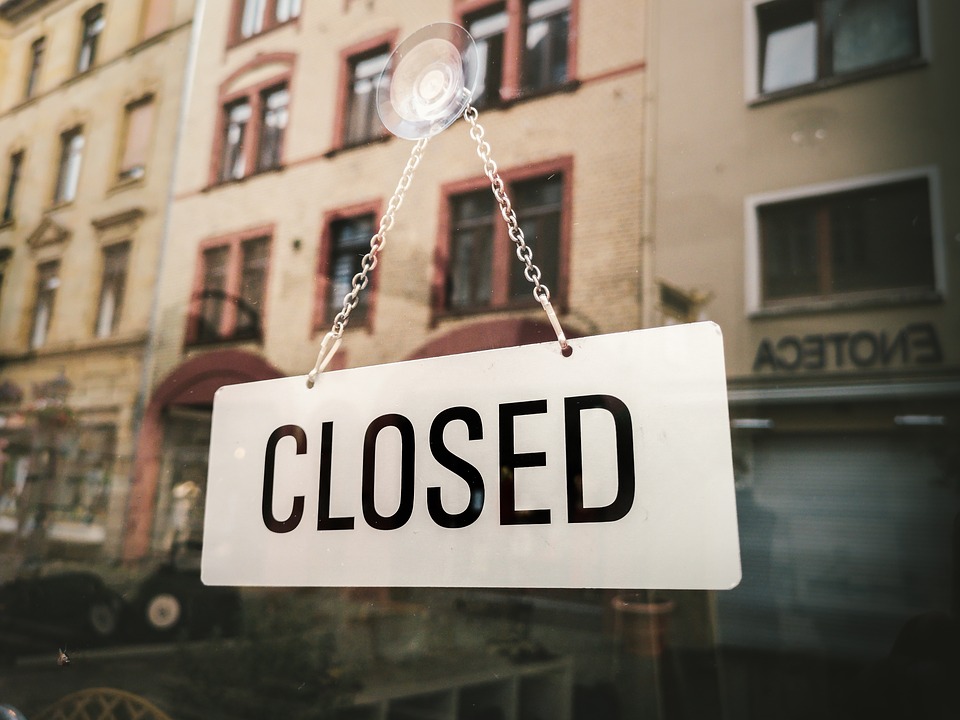 Starbucks announced it would close six stores in Los Angeles due to concerns about employee safety.
Concerns such as drug use, crime, and a rising mental health crisis contributed to the closures. Unable to mitigate these issues alone, Starbucks will "open new locations with safer conditions." 
These closures will hurt area businesses and the community. 
Regions Impacted by Starbucks Closures
Starbucks is closing six locations across LA, mainly in the Hollywood and Downtown regions. 
Santa Monica & Westmount, West Hollywood (Hollywood Region)

Hollywood & Western, Los Angeles (Hollywood Region)

1st & Los Angeles (Doubletree), Los Angeles (Downtown Region)

Hollywood & Vine, Hollywood (Hollywood Region)

Ocean Front Walk & Moss, Santa Monica (Westside Region)

2nd & San Pedro, Los Angeles (Downtown Region)
Member discussions in these regions often focus on public safety challenges. Therefore, the motivation for the closures is not surprising.
Still, it is unfortunate to see these amenities forced to close.
It hurts other businesses in the area. For some people, it might be a reason to live or work in that area. 
The closures may cause those people to think about other locations to live and work.
Concerns About Crime 
Crime in Los Angeles has risen over the past two years, putting residents and businesses at risk. 
There has been a 7% increase in violent crime from 2021.
These Starbucks closures are only the latest consequences of these trends.
LAPD issues a community warning to stay on alert when in the city because of a rise in violent crime.
In addition, it has become a significant focus in the city's mayoral race. Both mayoral candidates, Karen Bass and Rick Caruso, stated they would increase the police force to address crime.
Some of the locations were near Metro transit stops. A source of continuing safety concerns. 
Metro is trying to fix the problems, but in the meantime, people do not feel safe around it. 
And those safety issues are causing problems for area businesses and their staff. 
Issues Around Homelessness
Los Angeles has the second biggest homeless population in the US, only trailing New York. 
The city's ineffectiveness in dealing with the issue has caused many problems for commercial buildings. And one of the primary factors driving the Starbucks closures is homelessness-related problems. 
Workers told CBS News that part of the problem is "homelessness."
They described stories of homeless individuals who require help and services throwing food, stealing and doing drugs in the bathroom. 
The next mayor must formulate a realistic plan on how to solve the homelessness crisis, especially when it comes to reducing crime. 
While it does look like the closures of six Starbucks locations are motivated by employee safety concerns, it might not tell the whole story. 
Notably, the LA stores are six of sixteen stores closing nationwide.
However, CEO Howard Shultz stated that "it was just the beginning." The company is also considering pulling its stores out of the United Kingdom altogether. 
Regardless, rising crime and the homelessness crisis in LA County have put an extreme burden on commercial real estate and the community. 
Public safety issues continue to frustrate attempts to bring people back to the office. The Starbucks closures are a clear sign that current policies are not working. 
Addressing these two issues is essential for LA to drive a robust economic recovery for the region. 
For further updates on this and more, subscribe to BOMA on the Frontline. And attend one of our public safety panels in Hollywood or the Westside. 
Subscribe to Our Newsletter