No New West Hollywood Vacancy Tax for Now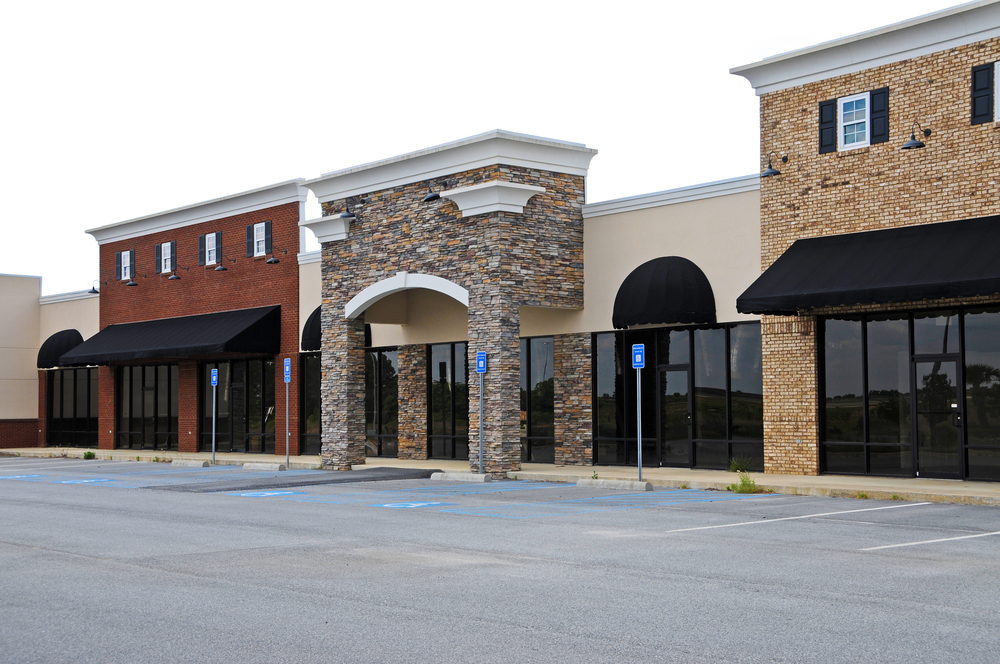 In a victory for property owners, West Hollywood will not be placing a vacancy tax proposal on the November 2022 ballot. Instead, in a 3-2 vote on June 6th, the West Hollywood City Council moved the discussion of the tax measure to March 2023.
In the meantime, city staff will evaluate the impact of vacancy taxes on other cities. Additionally, they will explore tax-free approaches to support small businesses and affordable housing opportunities. 
The Misguided Nature of Vacancy Taxes
The vacancy tax's purpose is to disincentivize residential and commercial property vacancies. In addition, the tax revenue would fund programs for small business assistance and affordable housing. 
The underlying assumption is that property owners need further incentives to rent their properties. 
Of course, this assumption could not be further from the truth. If your business model is to rent space to other businesses, then vacant space is devastating. 
As a result, property owners are motivated to retain tenants and lease vacant space immediately. No tax is necessary. 
Second, a vacancy tax would be even more problematic in the aftermath of COVID-19.
Commercial properties face ongoing pressure from remote work policies. In response, they are doing all they can to attract and retain tenants. 
Other cities like Long Beach and Los Angeles decided to shelve their vacancy tax proposals. They recognized that these taxes could harm the local economy. 
In sum, a vacancy tax would be no more than punishing property owners who are striving to bounce back post-COVID. 
Vacancy Tax Next Steps
BOMA/GLA directly voiced our opposition to vacancy taxes to the city council. And while there will be no vacancy tax on the November ballot, the issue will return in the future. 
We look forward to engaging with the city to develop alternative solutions for improving West Hollywood's economic vibrancy.
Please stay engaged with BOMA/GLA as we track and respond to this issue. 
Subscribe to Our Newsletter