Los Angeles Invests in Preventing Homelessness and Public Safety in 2022-23 Budget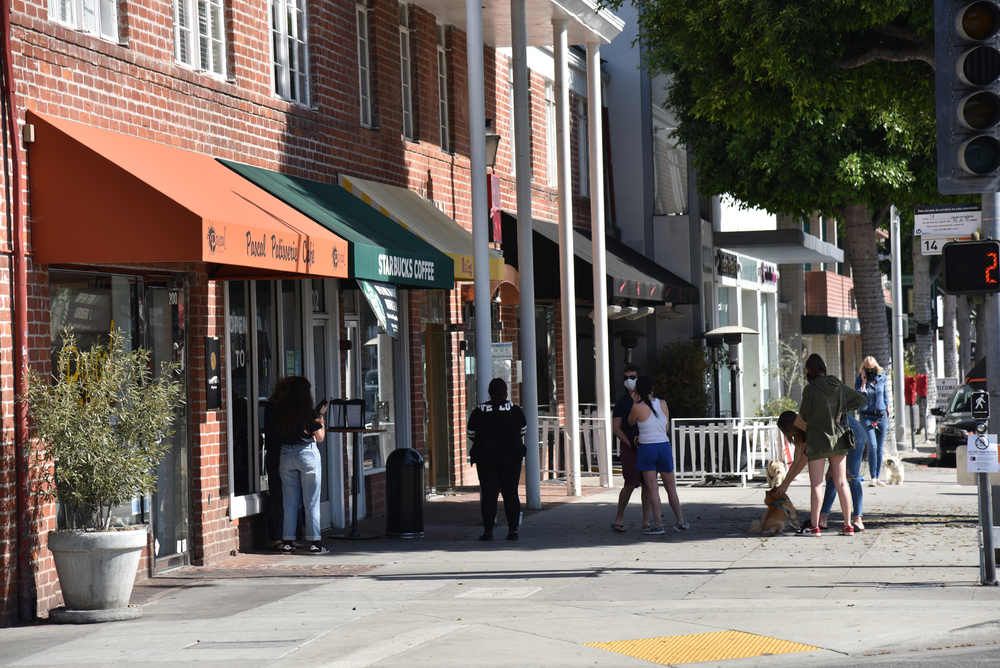 Los Angeles approved its 2022-23 city budget this month, whose highlights featured investments in public safety and addressing homelessness.
The $11.2 billion budget is one of the largest in City history.
After months of negotiating, the current budget reflects public concerns over homelessness and crime.
Budget Highlights
The Los Angeles City budget is where the rubber meets the road on how city services impact our quality of life - and BOMA/GLA member assets.
This year's budget includes:
$1 billion in funding to address homelessness, largely going to affordable housing, permanent supportive housing, Project Homekey, and support services for those on the streets

$87 increase in funding for LAPD, which in part goes to increasing sworn officers

25% increase in CARE/CARE+ teams, who conduct rapid cleanups of encampments and illegal dump sites

$200 million for street/road improvement projects
While ultimately dollars and cents, a city budget reflects public sentiment.
LA's 2022-23 budget is no different, echoing many of the sentiments of the candidates in the recent June primaries: Urgency on homelessness, concern over rising crime, dissatisfaction with our city's cleanliness, and an overall need to update our infrastructure.
The budget also included important seed investments in future policy priorities, including $5 million toward building decarbonization and investments in low-income homeownership to build up our middle class.
Stay Informed
As Los Angeles now has identified its spending priorities, keep up with our Legislative Priorities on our main page and by subscribing to BOMA on the Frontline
Subscribe to Our Newsletter