Eric Garcetti Nomination as Ambassador to India Slowly Advances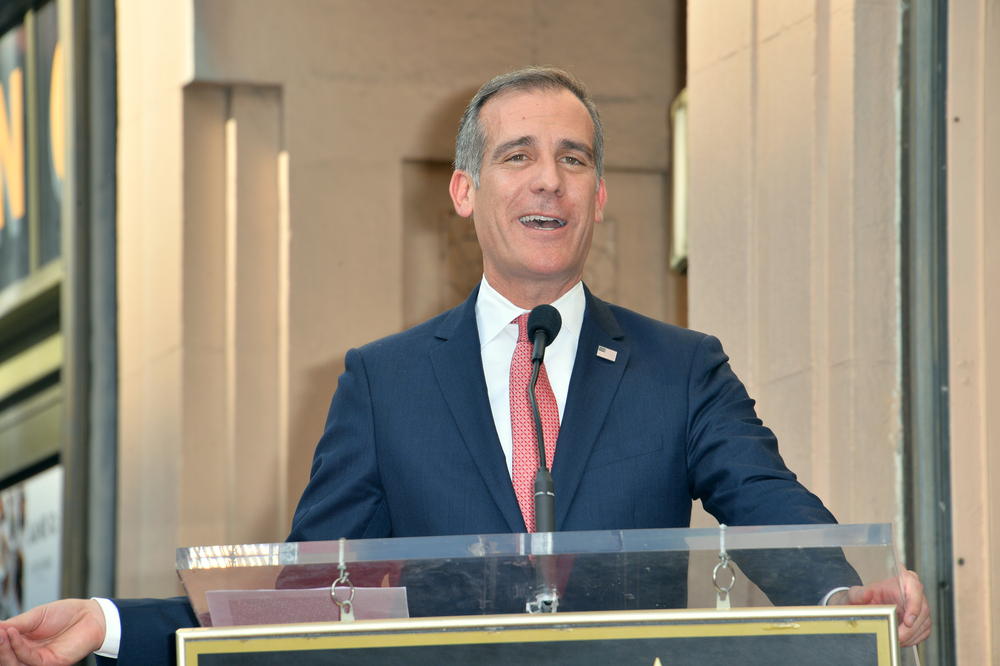 Los Angeles Mayor Eric Garcetti, who was selected by President Joe Biden as envoy to India, is finally expected to undergo nomination by the U.S. Senate. Concerning Los Angeles, this situation raises uncertainty about who would lead the city for the remainder of the year.
This comes after Senator Chuck Grassley stated that he would withdraw his hold on Garcetti's nomination, though the Iowan senator is still expected to vote no on the nomination. This comes after Senator Grassley asked Senate Minority Leader Mitch McConnell to delay the vote following new evidence of a sexual harassment scandal involving one of Garcetti's former aides, Rick Jacobs (courtesy of Politico).
Garcetti's nomination as Ambassador was originally approved by the Senate Committee on Foreign Relations. Though, the nomination still needed to be confirmed by a majority of the Senate.
The mayoral position, following a Garcetti departure, would be open to a number of scenarios. However, with the nomination blocked for an indefinite period of time, when this change of power will occur is largely unknown.
Mayor Garcetti long grappled with pressing social and economic issues during his time in office. They ranged from the burgeoning homelessness crisis to housing unaffordability, to public transportation, and, most recently, COVID-19.
Garcetti's departure tops off an already long and turbulent political moment in Los Angeles' history. The decision about who will follow Garcetti will be an important one and will influence the trajectory of the City's re-opening and economic recovery efforts.
In the case that Garcetti does get through the nomination process, below is a list of scenarios and possible mayoral successors.
1. Council President Nury fills the vacancy
Under the City's charter, the current City Council President, Nury Martinez, would immediately assume the Mayoral vacancy in the short-term, until the 2022 general election.
Although the Council may collectively decide to select another successor as described below, the process could take several weeks - even months. Until a decision is made, Nury will continue to serve as Mayor.
2. Council may appoint a Mayor, or hold a special election
Furthermore, another option involves having the City Council either to call for a special election to fill the vacancy. Similarly, the Council could circumvent a special election by appointing Interim Mayor to serve out the duration of Garcetti's term.
Due to costs and timing, a special election would likely be difficult to facilitate. Considering that Garcetti's term is set to expire on December 12th, 2022, the Council would likely be hesitant to hold a City-wide special election.
It's also important to note that if the Council decides to appoint Nury as interim mayor, her council seat will be considered vacant. In this case, another special election will take place.
Other candidates are also vying for the Mayor's seat - including Mike Feuer, Joe Buscaino, and Karen Bass.
The Primary for the Mayor's race is scheduled for June 7th, 2022, and the general election is set for November 8th, 2022.
Subscribe to Our Newsletter