LA Mayoral Race: No Clear Frontrunner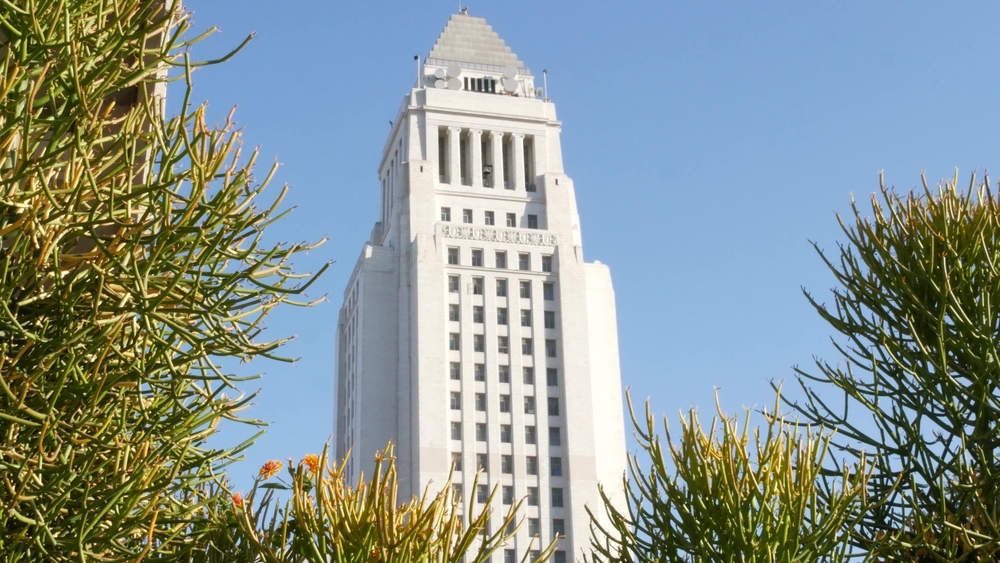 With Mayor Garcetti leaving the mayor's office following his pending approval as Ambassador to India, on June 7th, several candidates are vying to represent Los Angeles for the next four years.
The race, albeit still early, is shaping up to be the most unpredictable - with no one clear frontrunner. The results of the race will have a significant influence on the region's policy direction, including public safety, economic recovery, and homelessness.
Who the major players are
Thus far, 9 candidates have qualified for the June primary. They are:
Rep. Karen Bass,
City Councilman Joe Buscaino
City CouncilmanKevin de León
City Attorney Mike Feuer
Real estate developer Rick Caruso
Entrepreneur Ramit Varma
Businessman John Jackson
Community activist Gina Viola
Metro board member Mel Wilson
Among these candidates, a handful of major players have quickly emerged as frontrunners of this race.
According to a recent poll by UC Berkeley's Institute of Governmental Studies, U.S. Representative Karen Bass begins the primary cycle with an early lead, with over support from 32% of respondents.
Los Angeles City Councilmember Kevin de León and businessman Rick Caruso both follow in support, with both receiving support from 8% of respondents.
Meanwhile, Los Angeles City Councilmember Joe Buscaino and Mike Feuer trail behind, with each having only support from 4% of responders.
However, it's important to note that over 40% of respondents are still undecided, with many unfamiliar with who the candidates are.
In the June 7th primary, Los Angeles voters will cast their ballots for mayor, with the top-two candidates battling it out during the November election. Thus, aside from Representative Karen Bass, the second most-favorable candidate is still in considerable contention.
Functionally, the race is still wide-open, with any candidate able to sweep the momentum in their favor.
What the major issues are
Public safety reform has taken center stage on candidates' discussion of priorities. Following recent spikes in murders and crime, a majority of the major players are in support of increasing public safety capabilities to reduce crime and protect communities.
Councilmember Joe Buscaino and developer Rick Caruso both support the increase of LAPD staffing levels by 1,500 officers. Representative Karen Bass also supports a fully authorized LAPD force of 9,700 units.
Candidates recognize the importance of reimagining public safety through increased oversight and reform measures, while equally valuing robust responses to crime.
Furthermore, housing and homelessness are also high on the docket, with all candidates making the issue a driving force for their campaign. Policy platforms include aggressive development measures, a cut to bureaucracy and inefficiency, and enforcement of camping measures.
Subscribe to Our Newsletter