Southern California Braces for More Unprecedented Water Cuts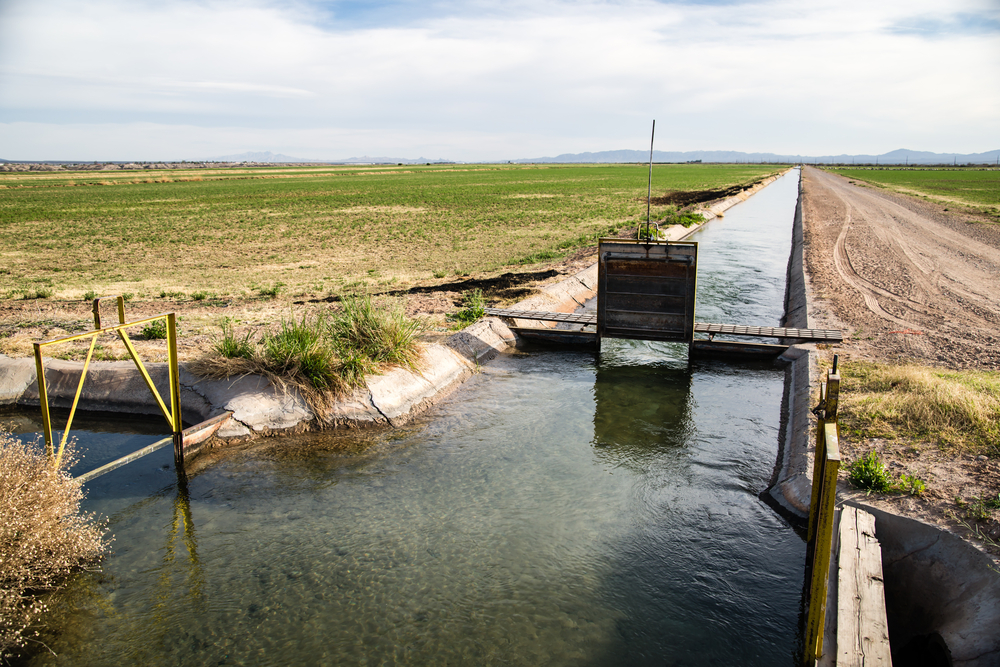 After months of poor weather and climate, Southern California is set to experience even more restrictions to water usage.
Unfortunately, the region's water supply isn't expected to get better anytime soon. According to NOAA's weekly report the US Drought Monitor, 93% of California is experiencing a severe drought. Additionally, 35% is currently in extreme drought.
These trends are not new, with the western region suffering from some of the poorest weather for several years. Specifically, this will be the third consecutive dry year for the state - impacting both farmers and urban water users.
Regional water agencies that service over 27 million people will only receive 5% of what they requested.
Most importantly, starting June 1st, the Metropolitan Water District of Southern California, which oversees customers from Los Angeles to the Inland Empire, will begin enforcing new water restrictions.
Water agencies will either need to limit outdoor water to once a week or create a volumetric limit on water usage to 80 gallons of water per day. Currently, the average individual uses over 111 gallons of water daily.
And, the Los Angeles Department of Water and Power announced on May 10 that customers will be restricted to watering their plants two days per week.
Should agencies fail to limit water usage, more stringent fees or restrictions may take place.
All said these conditions spell trouble for urban water consumers - particularly commercial real estate professionals as well as tenants and businesses. Limitations in water supply will lead to even more restrictions on water usage to conserve supply.
Likely, consumers will have to reduce the water used on landscaping, lawns, or other sustainability-related efforts. Recently, in fact, Governor Newsom elected to ban all irrigation of commercial grass - a move that will precede more restrictions by state and local officials.
Get involved!
Join our Sustainability Committee!
On the whole, getting involved in your city's local sustainability efforts is essential to ensure fair regulations. As such, we highly encourage any Los Angeles County property managers to join our Sustainability Committee. 
If you have an interest in contributing to the commercial real estate industry's sustainability efforts, we encourage you to join the BOMA/GLA Sustainability Committee.
In this capacity, you will work with industry experts and local governments on how to best identify and implement sustainable practices in commercial buildings. As the drought worsens, it is imperative that our industry remains on the frontline to produce fair and equitable policies.
Through this capacity, you would be a critical role in leading best practices for the industry at large. If you have any interest in being a part of this committee, please email ataxy@bomagla.org.
Subscribe to Our Newsletter