Best Practices in Elevator Maintenance
Elevator maintenance is an essential function of effective building management. Malfunctioning elevators are one of the last scenarios any building management professional wants to have on their plate. Not only do elevator issues pose potential safety risks to tenants and their guests, they may also adversely affect your building's overall desirability.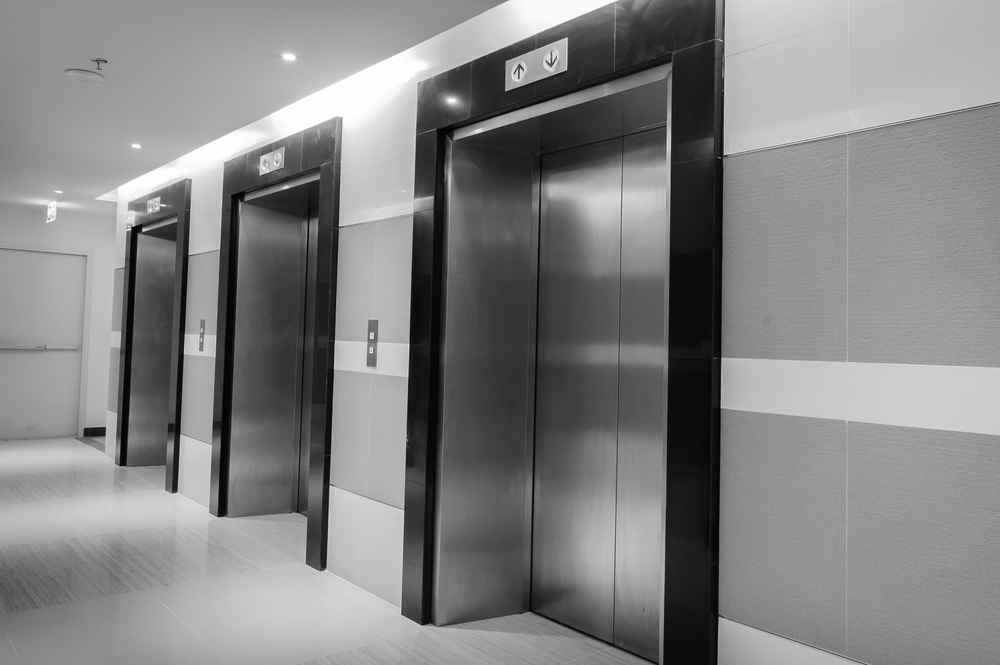 Fortunately, you don't have to be an expert in elevator maintenance to keep the elevator in your building operating in top form. Here's what you need to know about best practices in elevator maintenance.
Take the Elevators Often
Make a point to take the elevators in the buildings you manage once every week or so just to make sure they're functioning smoothly. Ask your tenant coordinators or other building staff if they've received any complaints about the elevators from tenants.
Don't Ignore Small Warning Signs
Small warning signs may be a symptom of a bigger problem. Warning signs such as slight hesitations, door issues, faulty lights, or unusual noises, may result in costly repair bills as well as serious inconvenience down the road. Other issues to watch out for when riding your elevator are unexplained vibrations, failure of the elevator to come level with the floor after stopping, and overall slow operations. Report anything unusual to your elevator technician immediately.
Schedule Planned Maintenance
Planned maintenance is another preventive measure that keeps elevators running smoothly. Skilled maintenance professionals can identify emerging problems and take care of them before they become noticeable to the average elevator user. Prevention is pivotal when it comes to elevators. Even though they're an extremely safe mode of transportation, they do present serious threats to safety when they break down. As an added bonus, regular maintenance helps keep repair costs to a minimum. Be sure to always hire a reputable elevator repair and maintenance provider.
Once you get into an elevator maintenance routine, your tenants will enjoy increased safety and efficiency, and you'll enjoy the peace of mind of knowing that your elevator is in optimal condition.
For more information about devising an effective elevator maintenance strategy, contact one of our BOMA/GLA member companies by searching our online Buyers Guide.
Subscribe to Our Newsletter