Los Angeles Finalizes Its Redistricting Plans for the Next Decade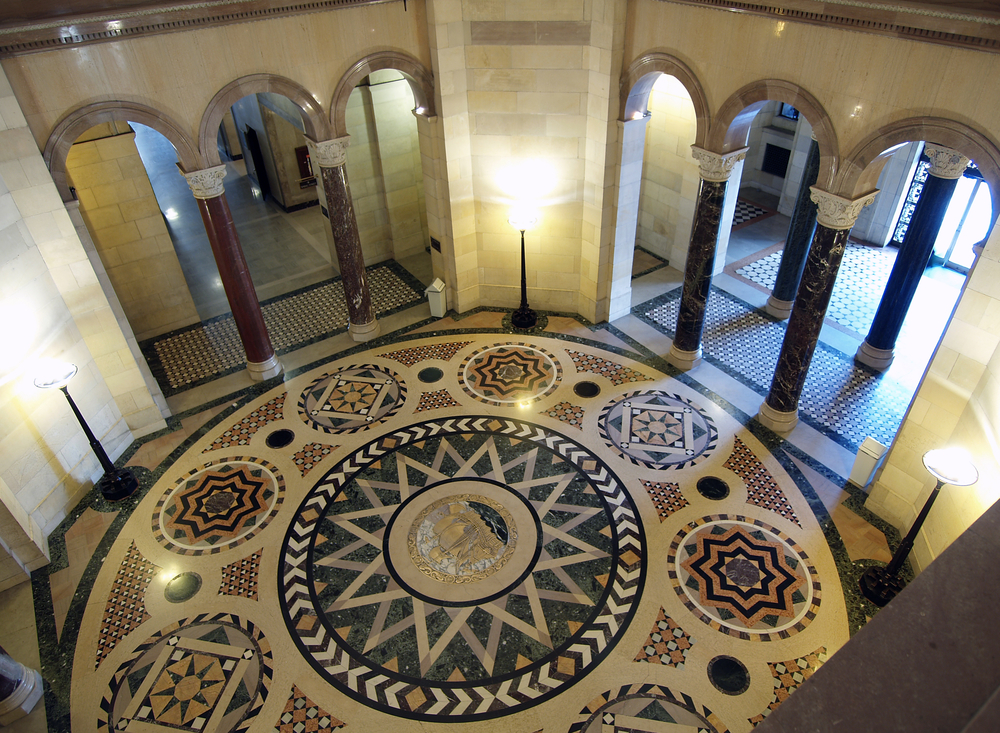 After months of internal turmoil and controversy over the future of Los Angeles' district plans, the Los Angeles City Council on Tuesday finally approved its new redistricting proposal for the next ten years.
As required by law, Los Angeles is instructed to re-draw the boundaries for its 15 council districts (CD) every decade. In theory, these new boundaries are to reflect changing demographics and population numbers after U.S. Census data is released.
As several districts face significant changes, including CD 4 and 10, these new boundaries carry significant importance for the future of elections within these areas.
Major boundary changes coming to CD 4 and 10
During the end of October, Council President Nury Martinez heavily criticized the city's 21-member redistricting commission drew notable criticism on account of allegedly divided political boundaries.
"While some areas kept their assets and neighborhoods whole, poverty was concentrated in other communities that have already suffered from disinvestment and neglect for generations," President Martinez said.
In response to these criticisms, the City took control of the redistricting process and unanimously passed new boundaries, creating major electoral changes for CD 4 and 10.
CD 4, represented by Councilmember Nithya Raman, will lose the representation in the following neighborhoods:
Hancock Park
Miracle Mile
La Brea
Mid-City
In all, CD 4 will lose approximately 40% of its existing constituency, in favor of other regions in the Valley.
Furthermore, CD 10, which is currently represented by Councilmember Mark Ridley-Thoma, will have Koreatown united into a single council district, which drew much praise from Koreatown residents.
In all, these changing constituencies will have much impact on council elections within these districts for the next 10 years. Looking at 2022, it could certainly make it more difficult for the incumbents to find the same electoral success they encountered in prior elections.
Los Angeles City Council Considers Redistricting Reform
Coming off of the Council's decision on Tuesday, Councilmembers Nithya Raman and Paul Krekorian are examining long-term changes to the redistricting process.
They include creating an independent commission to lead the charge on the next redistricting phase, insulated from internal and external political pressures.
To do so, the proposal calls for including on the 2022 ballot a measure to ask voters whether or not an independent commission should be added into the City Charter.
The Councilmembers point to other jurisdictions that have pursued similar efforts, including the state and county, and argue that it would promote public trust and transparency in the redistricting process.
Subscribe to Our Newsletter