BOMA International Releases Guide to Vaccine Mandates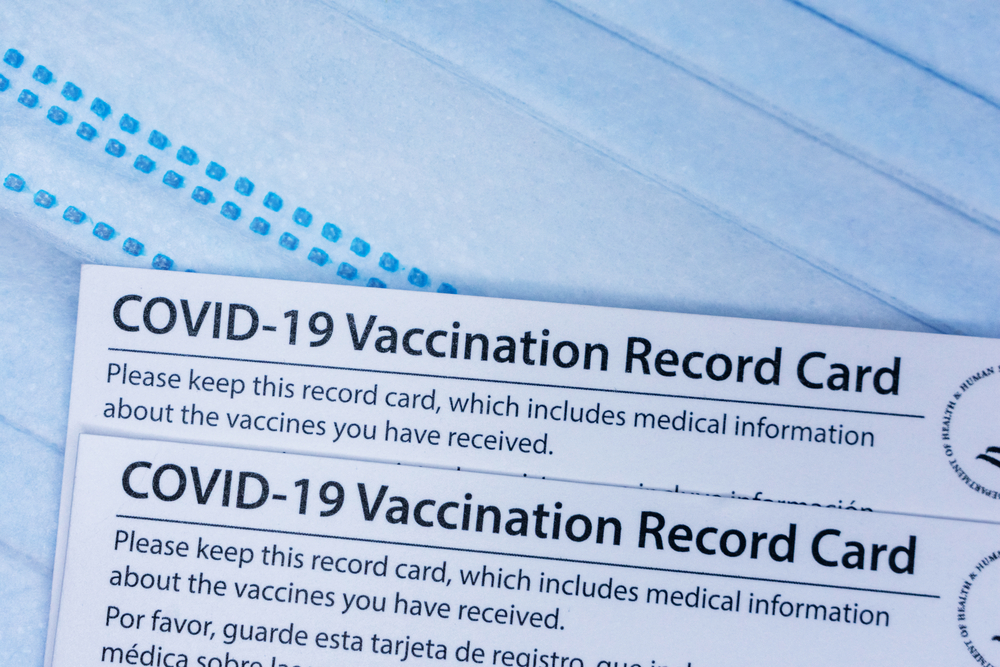 As the City and County of Los Angeles are pursuing sweeping vaccine mandates for businesses and individuals, questions are being circulated as to whether or not governments have the authority to enforce these strict provisions.
Although vaccines are an incredibly important tool in curbing the spread of the pandemic and reducing the severity of infections, vaccine mandates create an important discussion between balancing the interests of personal liberties and public health promotion.
BOMA International discusses the CRE perspective in their latest guide, highlighting the strategies property owners and managers should adopt towards vaccine mandates.
The guide also discusses the history and development of vaccine mandates, personal exemptions, and the legality of mask mandates.
To access the document, click here.
Subscribe to Our Newsletter