LA City Council Officially Passes New Sweeping Vaccine Measures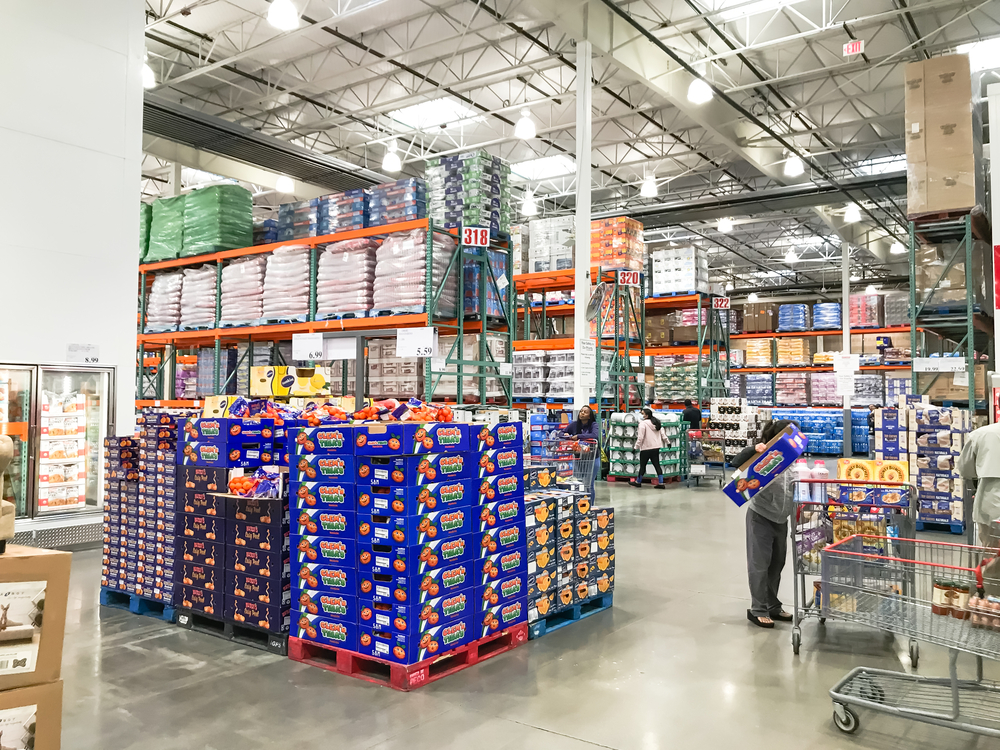 On Wednesday, the Los Angeles City Council officially passed a motion that would instate sweeping citywide vaccination requirements in select indoor establishments. The ordinance passed on an 11-2 vote, with Mayor Garcetti signing the order into law soon after.
This comes after LA County moved to require proof of the COVID-19 vaccine in indoor bars, nightclubs, lounges, and large outdoor events beginning October 7th.
Health departments across the nation are especially concerned with the increased prevalence of the delta variant, which is 225% more transmissible than its original variant. As Halloween and the winter months draw closer, the vaccine order aims to limit rising COVID-19 cases.
What does the new sweeping indoor vaccine order do?
The vaccine order will go into effect on November 4th. Los Angeles residents must present vaccination records and valid photo identification to enter the following indoor establishments:
restaurants, including bars and wineries
gyms and fitness venues
personal care establishments, such as hair and nail salons
movie theaters
large venues
city buildings
It's important to note that individuals must be FULLY vaccinated to gain entry into these indoor establishments. This means two doses of the Pfizer and Moderna vaccine, or one dose of the Johnson & Johnson vaccine.
Due to implementation issues, Councilmember Buscaino elected to withhold his vote during the first reading of the ordinance, arguing that "unenforceable laws are ridiculous." Councilmember Lee also voted against the vaccine mandate, arguing that the burden to enforce vaccination requirements would fall solely on businesses.
Businesses found in violation of the mandate will be assessed the following penalties.
1st violation: a warning and a notice to correct
2nd violation: an administrative fine up to $1000
3rd violation: an administrative fine up to $2000
4 or more violations: an administrative fine of up to $5000.
Individuals requesting to be exempted from the vaccine mandate may do so on medical or religious grounds. However, they must present a negative COVID-19 test within the last 72 hours.
Subscribe to Our Newsletter