2021 LA County Assessment Roll Reveals Countywide Real Estate Growth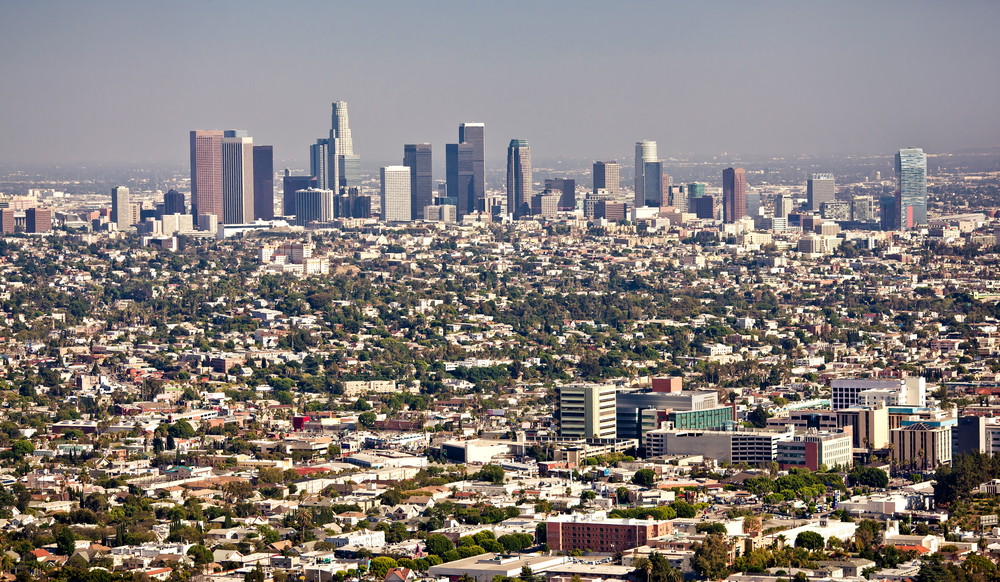 On July 15th, the LA County Office of the Assessor officially released the 2021 edition of the Assessment Roll, which lends insight into the health of the real estate industry.
According to the roll, the real estate market has shown immense resilience during the pandemic, and is on a road towards economic growth. With taxable real estate increasing in value throughout the County, property owners should be optimistic about the market after COVID-19.
What is an Assessment Roll?
LA County's Assessment Roll is a yearly valuation of all taxable properties located within Los Angeles, and reveals important market trends impacting property owners. The 2021 Assessment Roll is the 11th iteration of the assessment, and is based on the value of properties as of January 1st, 2021.
The Roll represents a massive undertaking, taking inventory of over 2.58 million real estate parcels and business assessments. Of this figure, over 248,293 are commercial and industrial properties, and more than 161,488 are business property assessments.
As intended, this year's Roll closely analyzes the extent to which the real estate market was affected by the COVID-19 pandemic.
Fortunately, the market will remain strong and should continue to expand.
This is the 11th year of 'consecutive growth', says Assessor Prang
According to Assessor Jeff Prang, a close partner of BOMA/GLA, the 2021 Roll grew by a staggering $62.9 billion - a total of $1.76 trillion in total value. Notably, this will translate into $17 billion in property tax dollars, which will fund various public and social services.
"I am pleased to report that the 3.7% increase in assessed property values in Los Angeles County represents the 11th year of consecutive growth," said Assessor Prang.
However, although overall Roll grew significantly, its important to note that there was a $5.5 billion reduction in business personal property. This includes on-site equipment and machinery, and reflects the pressure placed on local economies and businesses.
Furthermore, the County reminds residents that this growth will likely not impact tax bills for property owners, with almost all property owners only seeing a "modest 1.036% adjustment" to their bills.
To view the full details of the 2021 Roll, click here.
Subscribe to Our Newsletter