BOMA International Releases Guide to EV Charging Stations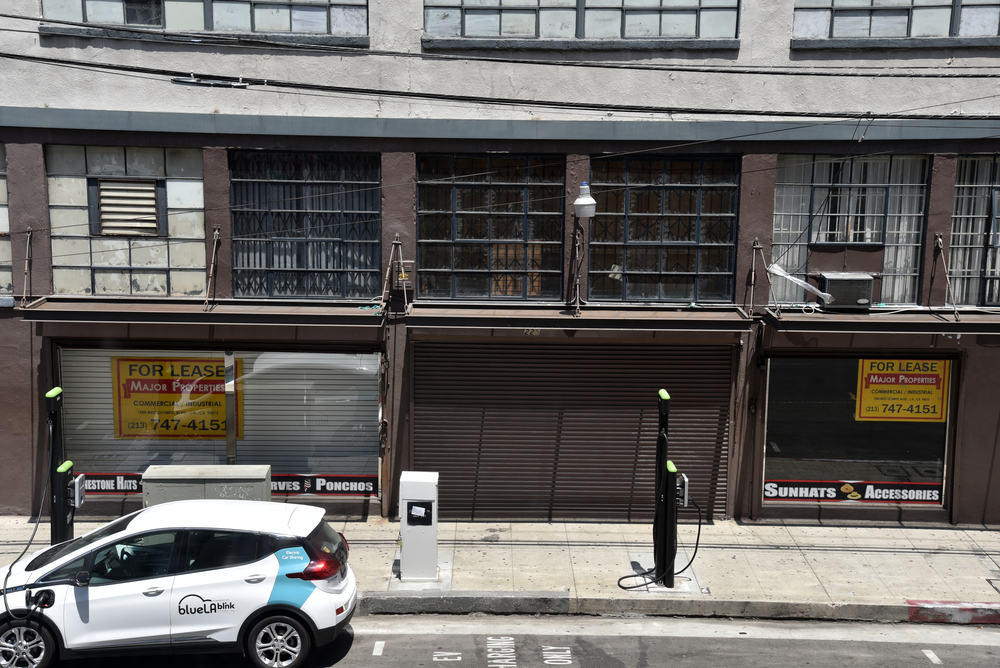 Based on current market trends, electric vehicles are expected to make a substantial impact on transportation and the economy. In fact, by 2030, over one-third of vehicles on American roads are projected to be electric. As such, the number of EV charging stations is expected to dramatically increase in the near future.
As both public and private sectors push for installation of charging stations in commercial properties, there remains a degree of uncertainty for CRE professionals in terms of cost and benefits.
To this end, as part of their Policy Brief series, BOMA International developed an excellent guide to Electric Vehicle Charging Stations and their installation. The brief discusses the current state of electric vehicles in the national market, as well as the use and installation of charging stations.
More importantly, the brief provides the pros and cons of installing EV stations in commercial buildings.
In the last 10 years, both California and the City of LA have imposed additional mandates regarding EV vehicles and the expansion of charging infrastructure. Additionally, California made the purchase of combustion engine autos illegal by 2035.
Thus, owners and managers will need to understand the benefits and pitfalls of installing Electric Vehicle Charging Stations.
To view the brief, click here. 
Subscribe to Our Newsletter