BOMA Engages Congress on Creating COVID-19 Cleaning Tax Credit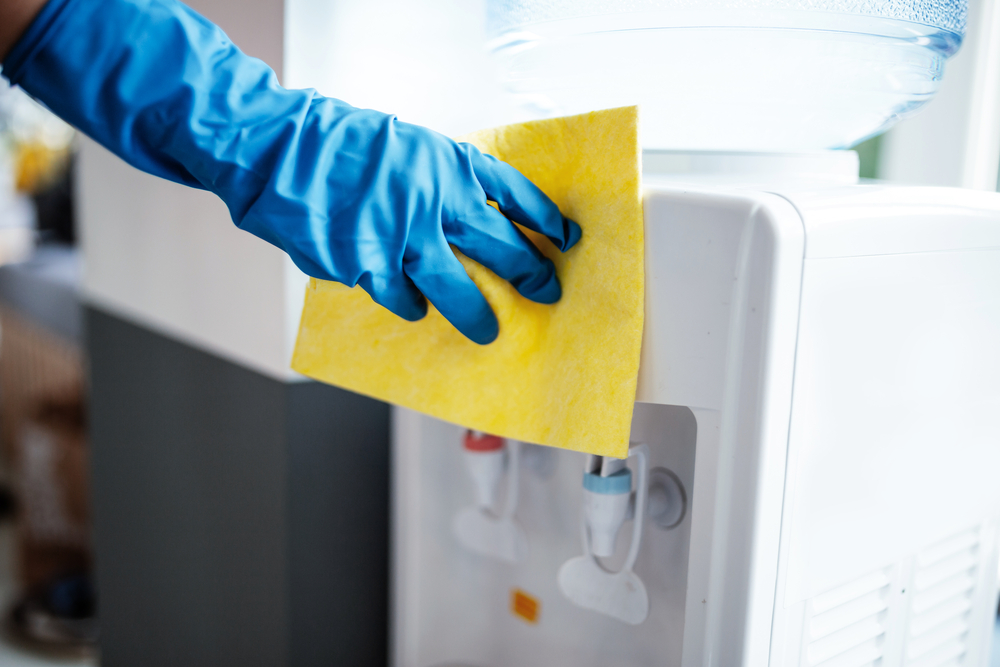 From the beginning of the COVID-19 pandemic, property owners have done well in promoting sanitation efforts, PPE equipment, and social distancing measures to limit the spread of the virus.
However, although local economies are set to re-open, recent data by the International Council of Shopping Centers shows consumers overwhelmingly want increased cleaning efforts, screenings for workers, and social distancing measures when they return to stores.
As such, long after COVID-19, businesses must re-imagine and implement long-term investments in hygiene in workplaces. Though this is certainly an important step to prepare workplaces against future pathogens, businesses are struggling with the costs associated with these measures.
To this end, BOMA International and it's coalition partners have lead efforts to pass the Healthy Workplaces Tax Credit Act. The proposed law would provide temporary tax credit, and would be available to business entities and non-profits.
The tax credit would help businesses cover the cost of:
Cleaning and workplace safety-related costs, including cleaning, disinfecting, and sterilizing-related products; equipment; delivery/dispensing devices and systems; signage; air filtration solutions; and technology platforms or services related to preventing the spread of COVID–19
Training, consulting, standards, certifications, auditing/quality control, monitoring, and guidelines or other similar information related to COVID–19
Personal protective equipment (PPE)
Technology used for limiting or tracing and tracking physical contact between
customers and employees in the United States and improving workplace safety and hygiene
Other expenditures associated with maintaining a healthy physical workplace such as design and operational reconfigurations, including those necessary to comply with
federal, state, and local guidelines, as well as industry best practices
The Healthy Workplaces Tax Credit Act has been introduced to Congress and currently under consideration. To facilitate long-term best practices for sanitation and hygiene, as well as support our economic recovery, BOMA International and its partners will continue to advocate on behalf of businesses as workplaces begin to re-open.
Subscribe to Our Newsletter