Los Angeles Finalizes 2021-2022 Budget, First Step in Pandemic Recovery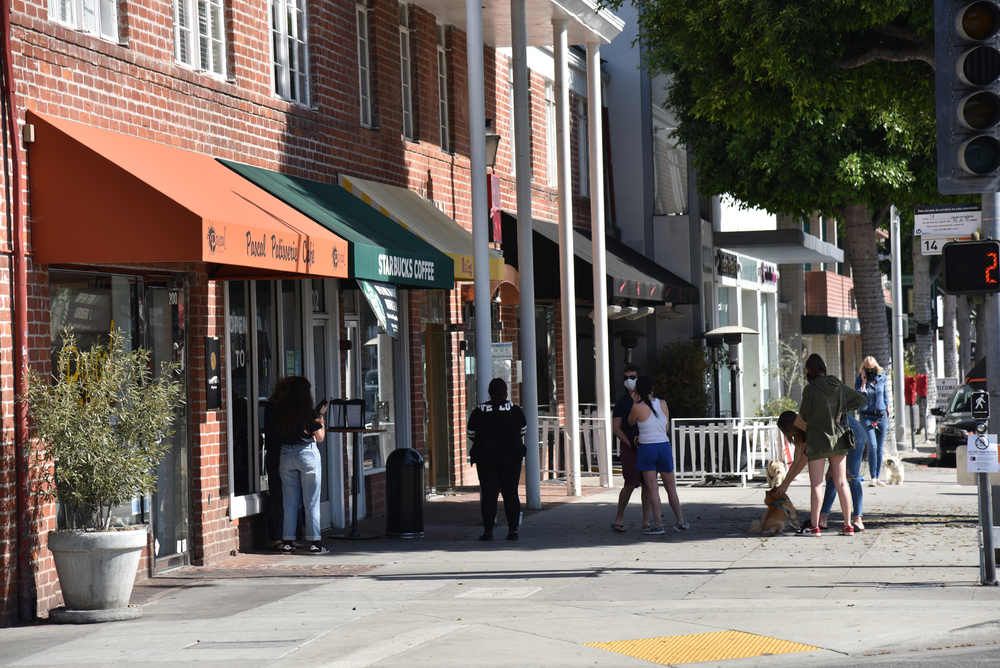 After the City Council approved Los Angeles' budget for the 2021-2022 fiscal year, Mayor Eric Garcetti Wednesday officially signed the budget into law, setting the City on a course towards recovery after a period of fiscal uncertainty due to COVID-19.
When Eric Garcetti introduced the budget earlier this year, he dubbed it as a 'justice' budget, aimed at addressing some of the City's pressing social issues.
The $11.2 billion budget includes some of the largest spending levels in the City's history, including $1 billion towards ending the City's growing homelessness crisis.
After months of revenue shortfall due to the pandemic and increased spending, the budget represents the start of potential certainty and recovery for Angelenos. According to City financial analysts, the City expects over $6.6 billion in revenue over the next year.
Furthermore, as part of the federal government's American Rescue Plan, Los Angeles is poised to receive over $1.3 billion in financial support, which will help support services that were shuttered due to lack of existing funds. Certainly, the federal aid will immensely reduce the debt accumulated since last March.
Though hiring freezes and furloughs initially threatened city services early in the pandemic, this federal stimulus will provide much support in restoring staffing levels.
This includes over 140 positions within Department of Parks and Recreation, which will expand childcare centers and maintain homeless and emergency management positions. The American Rescue Plan will also aid sustain staff in LA Sanitation and the Bureau of Street Services.
Other noteworthy changes to the budget include:
$1.7 billion allocated to the Los Angeles Police Department - a 3% increase from last summer
$2.5 million to further expand the LA Optimized program for small businesses
$62 million to support food and beverage establishments
$1.9 million towards creating a permanent Al Fresco Program
An unarmed 911 pilot response unit for non-violent situations
In particular, sustaining adequate levels of funding for the LAPD will be crucial in maintaining robust public safety mechanisms as the economy re-opens and as employees return to their workplace. With crime rates steadily increasing over the past year, we applaud the City in taking the steps to both re-imagine policing while keeping the City safe.
Subscribe to Our Newsletter