LAFD Union Compromise to Avoid Closure of Key Fire Stations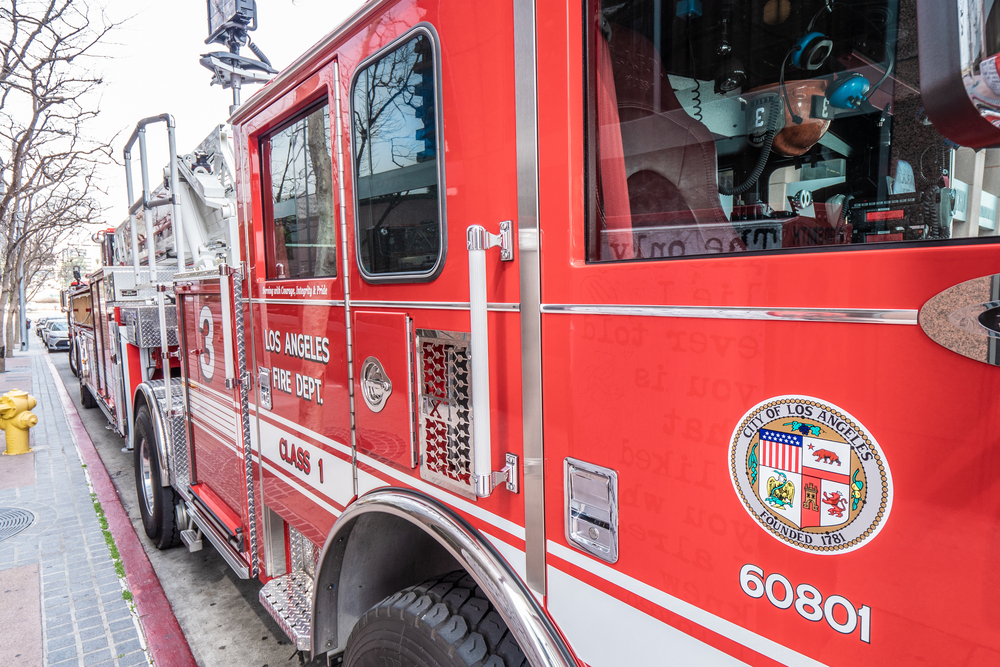 During a historic citywide budget crisis, the Los Angeles City Council approved a Los Angeles Fire Department (LAFD) union deal that would avoid the closure of several fire stations throughout Los Angeles.
The deal, tentatively reached in January, will allow the City to "avoid harmful layoffs and deep service cuts", said Mayor Garcetti.
The United Firefighters of Los Angeles City, the union representing the LAFD, will defer scheduled wage increases from July 4th to January 1st, 2023.
The deferral is estimated to save the department approximately $23.7 million.
Additionally, the City also reached another agreement with the LAFD Chief Officers Association to defer pay increases during the same period, which will save the City another $1 million.
Although it is unclear where the closures would have taken place, the union deal will ensure fire fighters continue to have the necessary resources to respond to fire outbreaks and other disaster scenarios.
The union deal resembles an LAPD deal made earlier this year, which also avoided the layoff of hundreds of LAPD officers. As the economy beings to open and recover, City departments should hopefully expect reduced levels of financial stress.
For more on fire/life/safety in your property, click here. 
Subscribe to Our Newsletter