Newsom Announces that California Aims to "Fully Reopen" on June 15th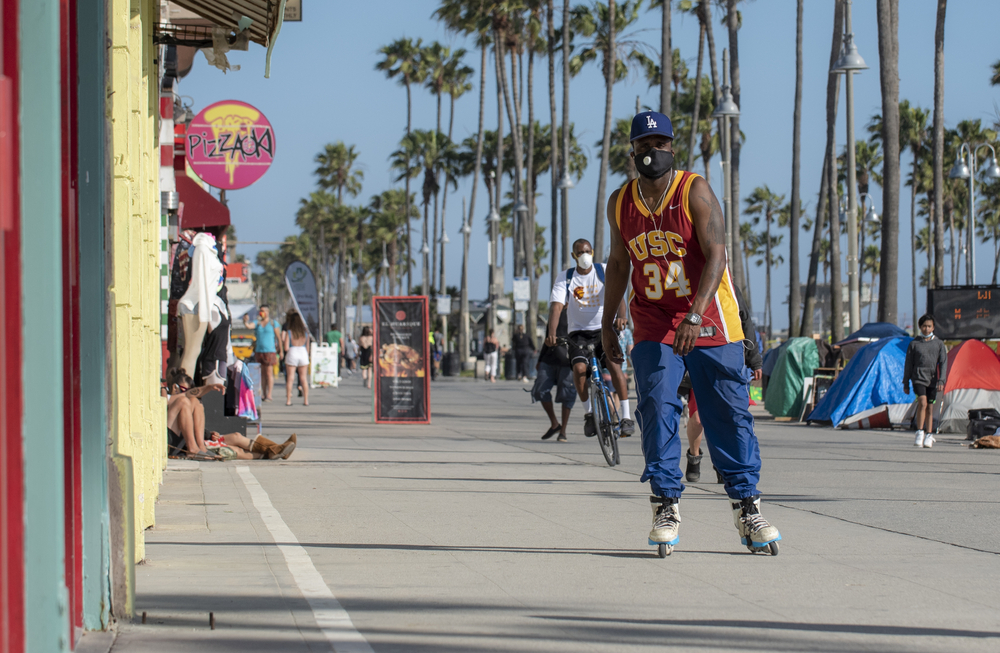 As vaccination rates rise, Governor Newsom announced that the state aims to "fully reopen" on June 15th, rolling back several major COVID-19 health orders. If COVID-19 cases continue to remain low, most businesses will be able to fully re-open, jumpstarting California's economic recovery.
According to the Governor's press release, California has currently administered over 20 million vaccines, with 4 million reserved for the most impacted communities.
"We have the lowest positivity rate in the US. Stable hospitalizations", said Governor Newsom.
Currently, Los Angeles County is in the Orange Tier under California's Blueprint for a Safer Economy, which was originally adopted last August. Under the Orange Tier, several businesses must follow restricted occupancy, while other establishments may only operate outdoors.
Should the economy fully re-open on June 15th, the Blueprint for a Safer Economy would be largely rolled back, and virtually all establishments may "return to usual operations". Though, full re-entry may only occur if:
Sufficient vaccine supply is available for those 16 and older,
And if hospitalization rates remain low
Additionally, it's also important to note that the statewide mask mandate will continue.
For a more detailed breakdown of how the economy and it's businesses may operate after June 15th, click here.
Without a doubt, this is incredible news for property owners and tenants alike. Although commercial office space has been one of the most safest industries in preventing the spread of COVID-19, office space has remained closed for the duration of the pandemic.
We are optimistic, and will await further instruction from the Governor's office.
Subscribe to Our Newsletter