Sydney Kamlager Wins Senate District 30 Special Election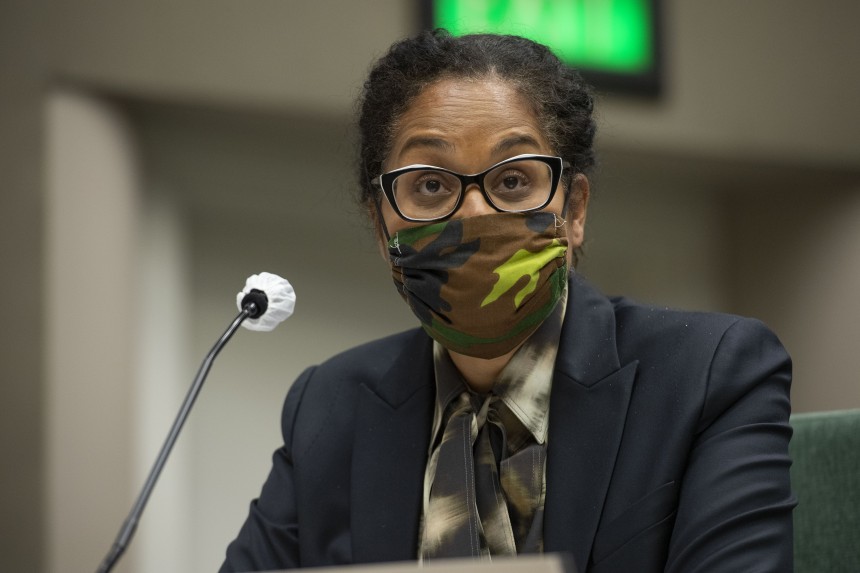 By winning a seat on the Los Angeles County Board of Supervisors last November, Holly Mitchell created an important vacancy in the California State Senate. Since former State Senator Mitchell's departure, 7 candidates have been vying to represent Senate District 30, which represents nearly a million people from Los Angeles through Culver City.
After the March 2nd special election this past Tuesday, results from California Secretary of State indicate that Assemblymember Sydney Kamlager is poised to win the race.
Although the results will not be certified until March 11th, Assemblymember Kamlager won a clear majority of the vote - a staggering 67.7%. Had Kamlager received less than 50% of the vote, a runoff election would have taken place.
With this victory, State Senator Elect Kamlager is set to be sworn into office later this month. Kamlager's priorities will certainly influence several important issues for CRE professionals - including economic recovery and sustainability.
Legislative priorities on economic recovery and sustainability
On COVID-19 relief and recovery, Kamlager hopes to continue her work on providing rent relief and bolstering economic recovery. Additionally, she also hopes to expand training and access to more job opportunities that would support communities and businesses alike.
Though, it's important to note that she fought to pass AB 3088 and SB 91 - the state eviction moratorium. While reducing the risk of COVID-19 transmission is important, legislators must equally prioritize opening the safe re-opening of our economy. Arbitrary and lengthy closures will only stifle the recovery of our most important economic corridors.
On sustainability, State Senator Elect Kamlager hopes to reimagine how Californians "work, live, consume, produce and recycle". To support environmentalism and make communities more sustainable, Kamlanger pledges to:
Immediate climate action, a Green New Deal, and quality jobs in emerging, sustainability fields
Reimagine land use in urban settings
And identify land for agricultural use in LA's urban areas.
To learn more about her platform, click here.
BOMA/GLA looks forward to starting a dialogue with State Senator Elect Kamlanger. In our time of uncertainty, transparency and collaboration will do a lot to support businesses and property owners.
Subscribe to Our Newsletter