LA City to Pilot Unarmed 911 Response Unit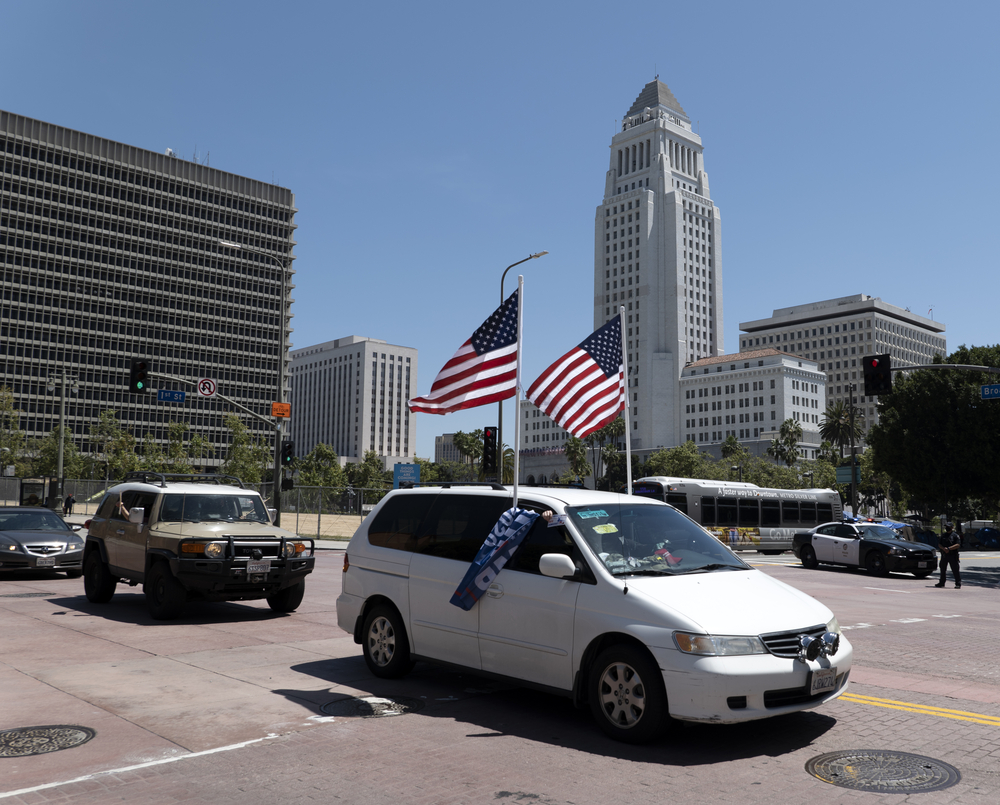 After cutting $150 million from the LAPD budget last summer, the LA City Council has finally decided how to allocate the funds, which were originally earmarked towards community reinvestment programs and alternative policing initiatives.
Although the Council submitted an early draft on how to spend the new funds in December, Mayor Garcetti vetoed the budget proposal. Among other points, Garcetti reasoned that that funds should be used to support a nonviolent 911 response team.
The City passed a new community reinvestment proposal this Tuesday on an 11-4 vote.
The proposal allocates $14 million that will be used for major police alternative programs, including the hiring and training of Community Intervention Workers and additional Safe Passages Programs.
Most importantly, about $8 million of the funds will go towards the development of a new program titled 'Unarmed Response to Homelessness and Non-Violent Calls'.
This new "unarmed model of crisis response" will focus on calls related to homelessness, substance abuse, mental health issues, and other situations that do not require an armed response.
Additionally, according to the City report, the plan will also include the following community safety initiatives:
An 'Alternative Traffic Enforcement Study', which will develop a nonviolent response team for traffic-related incidents.
A 'Prison to Employment Reentry Program' to support former prisoners that have been released due to COVID-19.
And $18 million dollars will be used for homeless services, such as housing, outreach, and mental health services.
In addition to other major police reforms such as the Mayor's Community Reinvestment Bureau, the proposal is an important step to reimagine policing and community safety in the 21st century.
With our support, LA will nonetheless continue to maintain its current officer levels. In the future, the City must maintain a similar approach: introduce new police reforms without jeopardizing public safety in our communities and economic corridors.
Subscribe to Our Newsletter