Garcetti Creates New LAPD Community Safety Bureau, Will Reimagine Policing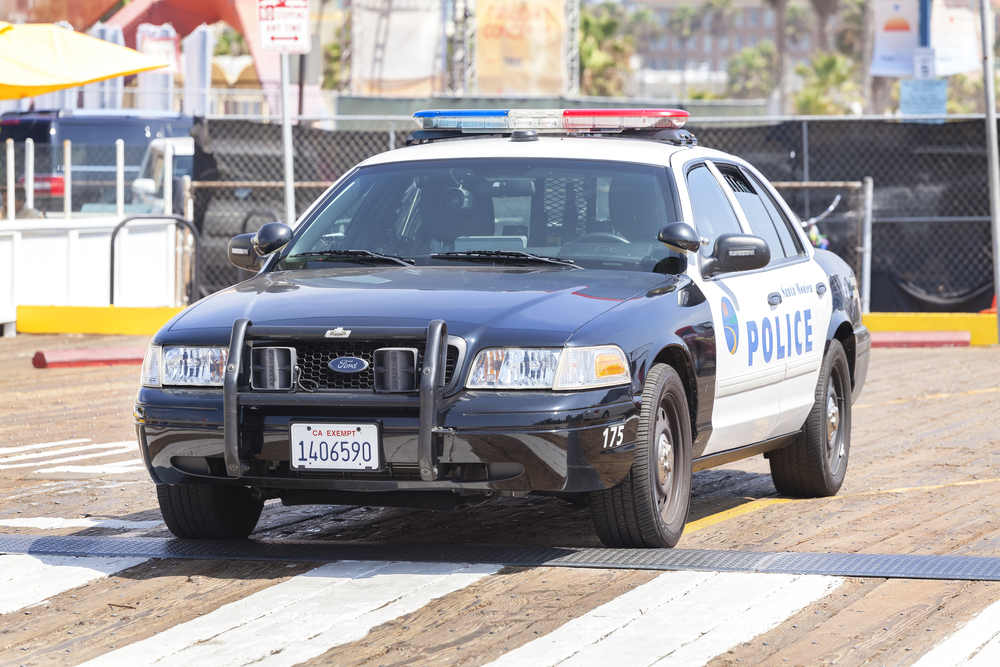 Due to public pressure regarding police practices, Mayor Eric Garcetti recently announced the establishment of a new Community Safety Partnership (CSP) Bureau within the Los Angeles Police Department. Uniquely, the CSP program seeks to reimagine the role of law enforcement in the community.
Specifically, CSP places specially-trained officers in a 5-year assignment in one area, where these officers are expected to develop close relationships with the neighborhood. Under those circumstances, these officers become active and essential members of the community.
History of the Community Safety Partnership
Notably, CSP was launched in November 2011 as a collaboration between the Housing Authority of the City of LA, the LAPD, and the Mayor's Office of Gang Reduction and Youth Development. Although it was originally conceived for the Jordan Downs housing development in Watts, CSP has expanded to 10 sites.
In fact, the program now includes neighborhoods outside of public housing developments.
In the CSP model, residents work alongside officers to reduce crime through community involvement. For example, these relationships can involve sports, recreation, and other programs tailored to their community. Moreover, CSP partners also connect people in need with resources — such as employment training, mobile medical programs, and counseling.
On the whole, the CSP program is largely concerned with putting a heightened focus on tackling quality of life issues, as opposed to more punitive policing practices.
More changes to policing practices to come
To be sure, implementing a Community Safety Partnership would have tremendous benefits for many communities. In a recent UCLA study, residents in two sites reported feeling safer and more comfortable with these new practices.
Significantly, an estimated 220 violent crimes were prevented over a 5-year period.
In addition, the CSP model produced a greater reduction in crime than the traditional forms of policing used in the areas surrounding CSP sites — in addition to a lower number of arrests made and incidents of police force used against community members.
Certainly, the creation of the CSP Bureau is one part of the Mayor's plan to "end structural racism, advance civil rights, and deliver equity to every Angeleno." Also, in light of recent civil unrest following the murder of George Floyd, the Police Commission has announced plans to review LAPD's response to the civil unrest.
Further, the Commission will also place a ban on the carotid restraint hold, discontinue use of the CalGangs database, and revise LAPD's Use of Force policy.
How to get involved
BOMA/GLA staff and members have developed excellent relationships with the LAPD over many years and will continue to provide input on key policy issues facing our community, including the Community Safety Partnership plan.
To contribute to this dialogue, we urge you to attend one of our events related to policing, safety, and other operations. On August 18th, BOMA/GLA will host a virtual Power Hour for our members discussing emerging security challenges facing Downtown LA due to recent civil unrest - and what role you can play in this regard.
To register and learn more information for this free event, click here.
Subscribe to Our Newsletter