Fire Inspection Management System Now Include Permits and More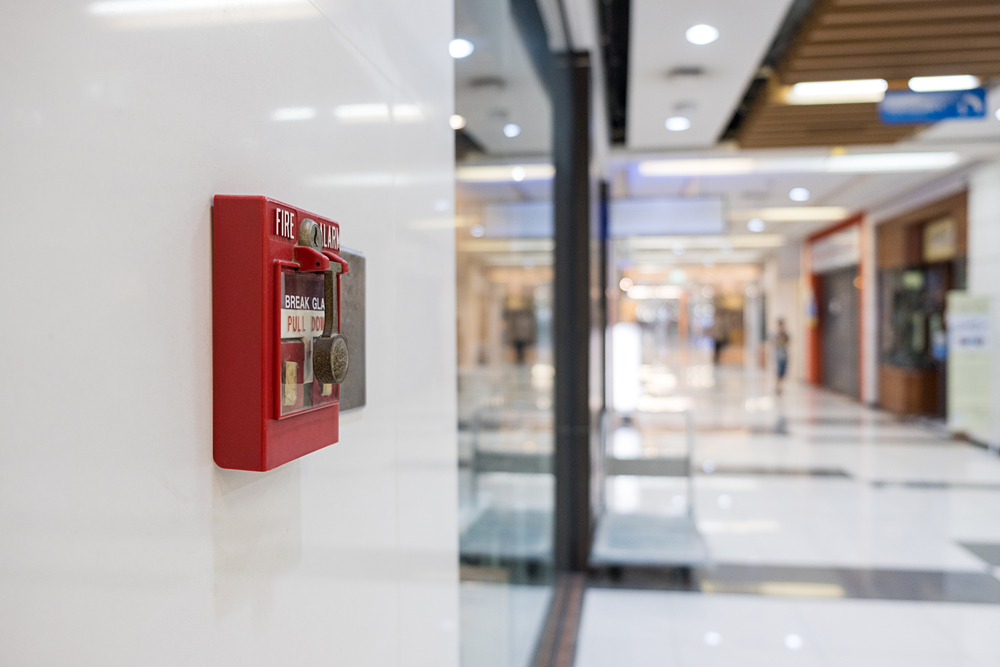 Last December, the LAFD Fire Development Services rolled out a new customer development portal in the Fire Inspection Management System (FIMS), which includes a number of services for fire, life, and safety systems.
These features will streamline various plan and permit features, as well as other online payment options. Building owners and managers should certainly take advantage of this new customer portal to expedite the maintenance of fire systems on their properties.
The Fire Inspection Management Services customer portal includes the following services:
Submit a permit/plan review application online
Upload plans for review
Make payments online
Track your permits online
Track your transactions by a project name
Add new and existing permit transactions to your project
More importantly, the portal will significantly improve efficiency in light of social distancing and safer at home orders. Serving as a one-stop-shop, the portal will provide customers a streamlined network to facilitate the permit and plan review process.
Fire safety is a crucial component of property management, and these new features will be essential in making sure your property's operations are up to speed.
To access the FIMS customer portal, click here.
Subscribe to Our Newsletter