LAPD Budget Cuts Will Significantly Impact Public Safety, Closing Stations and Critical Units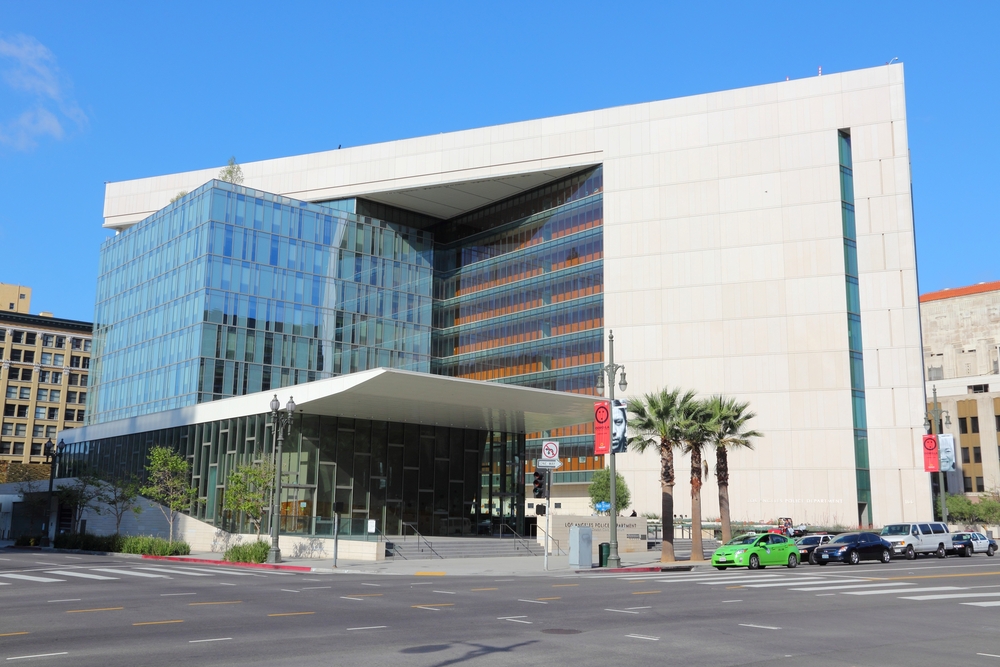 This past December, the Los Angeles City Council approved a recommendation to cut over 1,000 Los Angeles Police Department officers and over 700 civilian law enforcement staff. Additionally, this comes on top of a $150 budget cut from this past summer.
The original $150 million dollar cut already severely impacted public safety, reducing the amount of officers in some commercial corridors by 30%.
These new pending reductions, however, will be even more catastrophic to public safety.
According to Chief Michel Moore, these new cuts will reduce the amount of sworn officers to 2002 levels - when the number of homicides were nearly double of what they are today.
Unfortunately, due to COVID-19 and a number of other variables, shootings increased by a staggering 40% in the past year. As such, now is critical time to maintain a stable public safety apparatus.
Should the City's cuts take place, Los Angeles will face significant public safety hurdles.
Reduction in stations, slower response times
According to Chief Moore, should layoffs occur, the LAPD will have to consider closing up to three police stations - Topanga, Mission, and Olympic. Moreover, the LAPD will likely have to close most of the area jails, which will impact the amount of available officers out on the field.
Particularly, with reduced stations and jails, officers will have to be taken out of the field for much longer as they take arrestees further and wait longer to process them.
Additionally, with a substantial decrease in sworn officers, the LAPD must restructure how it responds to certain calls. Officers will no longer respond to traffic accidents and other minor incidents - instead directing people to digitally file reports.
On this issue, Chief Moore stated that the LAPD will "continue to identify calls that we are no longer going to respond to".
Major staff cuts will close various units and other services
Currently, the average response time for an urgent call is 7 minutes - for an emergency call, 20 minutes. To keep these same figures with reduced staff, the LAPD was forced to close a number of important special units.
These include: the Safer Cities Initiative in the Mission area, units focusing on sexual assault, homeless outreach, burglary/cargo theft, the LA LIVE detail, and animal cruelty. Moreover, the Pacific Beach detail was cut by 50%, with the Hollywood Entertainment District also facing a 30% cut.
Should these new reductions take effect, the LAPD will also be forced to close the following units and divisions: human trafficking, robbery, homicide, gang and narcotics, and air support.
All of these disbanded units, especially the burglary/cargo theft unit, will significantly impact public safety - especially among our local commercial corridors.
Contact your City Councilmember now
To keep our commercial corridors safe, we urge you to contact your City Councilmember on this issue.
Subscribe to Our Newsletter