LA City Moves Forward With Motion That Would Cut Nearly 1,000 LAPD Officers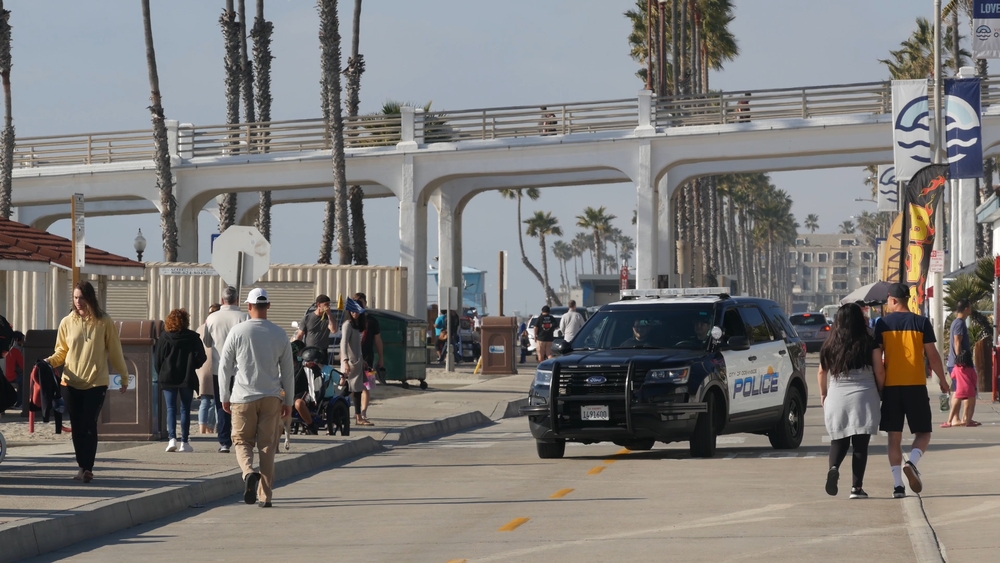 The Los Angeles City Council this Tuesday voted to move forward with a recommendation that would create significant department-wide layoffs. A majority of these cuts will come from the Los Angeles Police Department (LAPD), with nearly 1,000 LAPD officers and over 700 civilian law enforcement staff affected.
The City Administrative Office projects budget deficit of over $675 million unless Citywide cuts are made. However, of the 1,894 positions being eliminated, more than half consists of LAPD jobs.
According to LAPD Chief Michel Moore, the proposed budget cuts would severely limit the Police Department's ability to "provide basic public safety". The Police Chief also claimed that these cuts would also lead to the "closure of local stations and jails", as well as other critical services.
Maintaining a robust police department is critical for commercial and residential corridors throughout Los Angeles. While it is still important to push towards reforms that reimagine what policing looks like in our communities, our local officials should still prioritize public safety.
The last day for Mayor Garcetti to act is December 21st. We encourage our city officials to reconsider their cuts on the LAPD.
Get involved - join our Security and Preparedness Committee now!
BOMA/GLA members have the opportunity to make a tangible impact on public safety through our Security and Emergency Preparedness Committee.
To support public safety within buildings and commercial offices, the Committee works closely with the LAPD and other police agencies throughout Los Angeles County on issues such as: traffic safety in commercial areas, possible terrorist threats, property crime and vandalism, and the presence of homeless individuals.
To learn more about joining our Committee, click here. 
Subscribe to Our Newsletter