LA City Will Create Crisis Response Team For Non-Violent 911 Calls, First Step in Police Reform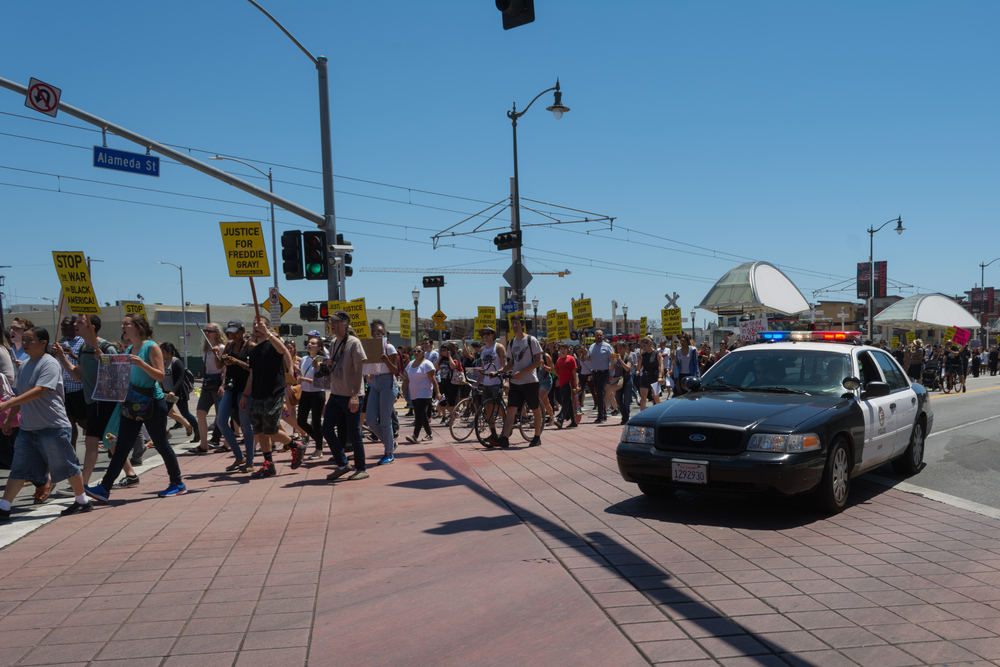 This past Wednesday, the Los Angeles City Council moved to adopt a motion that will reform police responses to certain 911 calls. In place of traditional LAPD units, the proposal would form an unarmed crisis response team for non-violent 911 calls in an effort to reduce instances of police brutality.
According to Councilmember Herb Wesson, who referred to the murder of George Floyd, "If he had been met with unarmed, trained specialists for the nonviolent crime he was accused of, George Floyd would be turning 47 years old today. This plan will save lives."
The City will first begin reaching out to non-profit partners, as the crisis response team will primarily consist of service providers from these organizations. These crisis response teams will be made up of trained unarmed civilians who will intervene in situations that do not involve serious criminal activity, including:
Mental health
Substance abuse
Suicide threats
Behavioral distress as well as
Providing conflict resolution and welfare checks.
This, in addition to Mayor Garcetti's LAPD Community Safety Bureau, will serve as a crucial first step in reforming public safety.
While there is still much to see, including which partners are selected for the crisis response team and how this will affect response times, we look forward to the future of public safety in Los Angeles.
Any updates to this policy will be communicated on this platform in a timely manner. For the full proposal, click HERE. 
Subscribe to Our Newsletter