Homeless Communities See COVID-19 Spike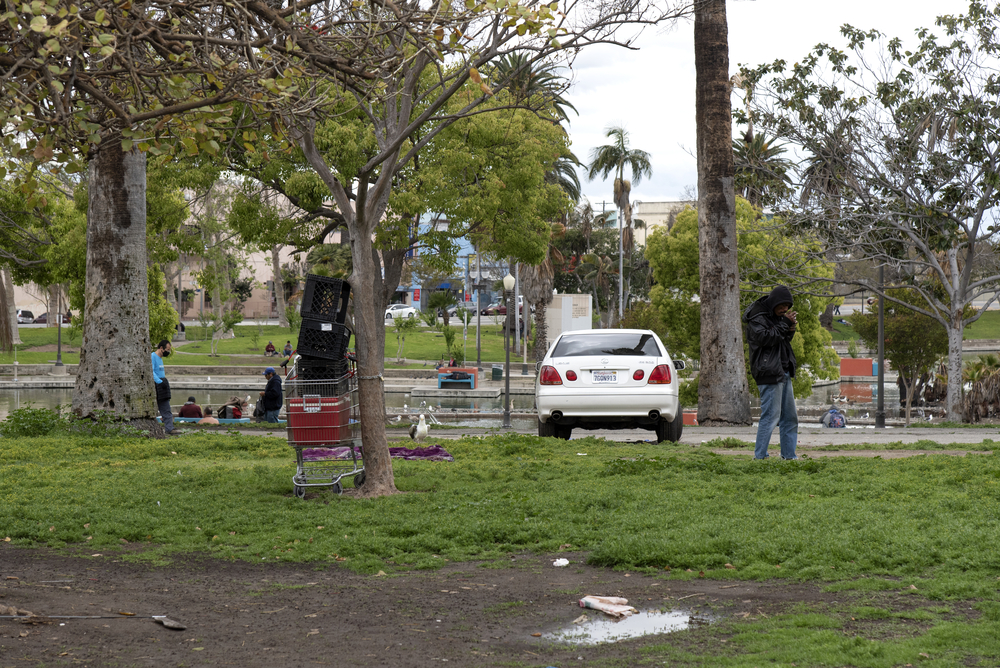 While the COVID-19 vaccine has been slowly distributed across the country, local jurisdictions must still continue to address their longstanding health concerns. For one, the pandemic has disproportionately affected the homeless community in Los Angeles, and will continue to impact the humanitarian crisis.
According to data from the Los Angeles County Department of Public Health, December saw one of the worst increases of cases within the homeless community. As of December 14th, there have been over 4,059 cases of COVID-19 among people experiencing homelessness.
Moreover, black and brown men over the age of 30 disproportionately represent a majority of these cases.
In areas like Skid Row, where housing is desperately needed, many shelters in the area are strained by COVID-19. According to the County, over 60% of total cases among people experiencing homelessness were from shelter settings, including emergency housing.
Additionally, nearly 30% of total cases can be traced to encampments, streets, and parks.
With limited space, following necessary distancing requirements in shelters proves difficult. More must be done by both the County and City to accelerate supportive housing.
With both hospitals and shelters overwhelmed by COVID-19 cases, we encourage all of our members to continue practicing proper health guidelines in both their professional and individual settings. For more information on this, visit our Coronavirus Resource Center. 
Subscribe to Our Newsletter