LA Launches LA Optimized to Support Small Businesses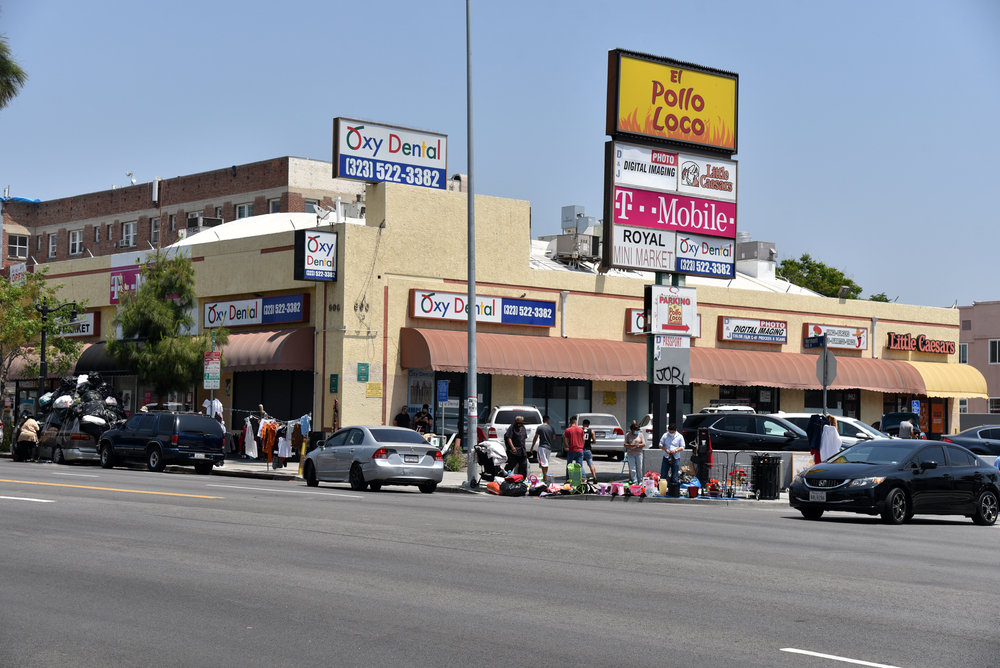 Launching early next year, LA Optimized is a new program offered by Los Angeles to support small businesses impacted by the COVID-19 pandemic.
Due to increased levels of unemployment and uncertainty, many newer businesses have found it more difficult to expand their business as people are less willing to frequent new establishments.
The situation has only worsened as Safer at Home orders have disincentived more in-person transactions. More and more of consumer activity is being done exclusively on the web.
Fortunately, Mayor Garcetti's LA Optimized program seeks to aid small businesses in growing their online presence and meet these new digital demands. The hope is that newer small businesses will be able to establish a strong online presence and thrive during the remainder of the pandemic.
To help small businesses better their online sales and digital marketing presence, the LA Optimized will offer the following programs and resources:
Creating or optimizing online business listings
Performing e-commerce audits
Creating or optimizing business websites
Connecting small businesses to creative and design services
To apply and learn more, click here. Qualified applicants will be notified on January, 2021.
Coronavirus Resource Center
We're Here to Support You
During these uncertain times, BOMA/GLA is here to offer resources and support for commercial property owners.
As such, for more on required protocols for office, retail, and restaurants, we encourage you to visit our BOMA/GLA Coronavirus Resource Center. And, for webinars on how to prepare your building for reopening, check out our new Online Learning Center.  
Subscribe to Our Newsletter