Prop 15. Must Not Pass During COVID-19 Pandemic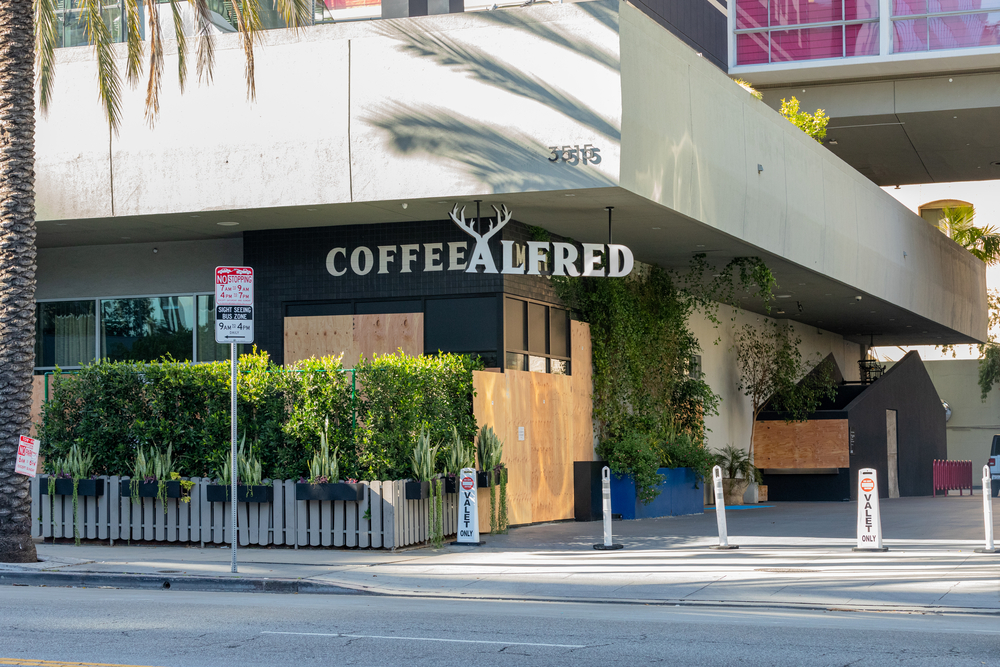 Also known as Proposition 15, Split Roll is a cataclysmic issue for property owners throughout California. Unfortunately, the emergence of COVID-19 will only magnify the catastrophic impacts created by Split Roll. Given that the pandemic has already impacted Los Angeles markets, it's obvious that Prop 15 will exacerbate these undue burdens.
At the moment, many organizations have already begun responding to this crisis similar to the 2008 Recession - one need only look at how airports and postal services are faring thus far.
As such, if Split Roll passes, building owners will struggle to return to normalcy. Before we get to that fatal situation, it is vital that the commercial real estate community remain informed and ready to act.
Click here to learn more about Prop 15, which would tax property owners over 12 billion per year.
COVID-19 is Already Creating Economic Burdens
In short, passing Split Roll into law during an economic turmoil is a terrible idea. Currently, many businesses are already suffering from decreasing levels of economic productivity as a result of the novel coronavirus outbreak. Yet, there are a myriad of other factors that are also hurting property owners.
For one, many major local governments have issued moratoriums on commercial evictions, which has led tenants to avoid paying rent. Even more, with SB 939 currently making its way in Sacramento, California landlords are at risk of having many of their leases terminated.
In effect, financial hardships are simply being passed onto property owners during these troubling times. Certainly, with this loss in revenue, owners will be unable to pay their own mortgages.
This creates large concerns for both tenants and the employees in the building, who likely will become unemployed due to necessary cutbacks.
Moreover, the stock market's recent decline will also have ripple effects for property owners. For one, investors may be less willing to support your business. With consumers also spending less during the coronavirus outbreak, many businesses generally have less available revenue to spend.
This is not expected to improve, as the stock market is expected to dip in the near future.
Certainly, adding billions of more taxes is simply not feasible when property owners are already struggling to stay afloat. Therefore, it is crucial that our industry voice their concerns to Sacramento.
What You Can Do to Fight Split Roll
Above all, the most important act you can do is support our Industry Defense Fund. Through this fund, we are able to institute a strategic and concerted campaign to ensure that Split Roll does not get signed into law.
And of course, make sure to vote NO on Prop 15 this coming November.
Subscribe to Our Newsletter