SAG-AFTRA Reaches Deal With Major Studios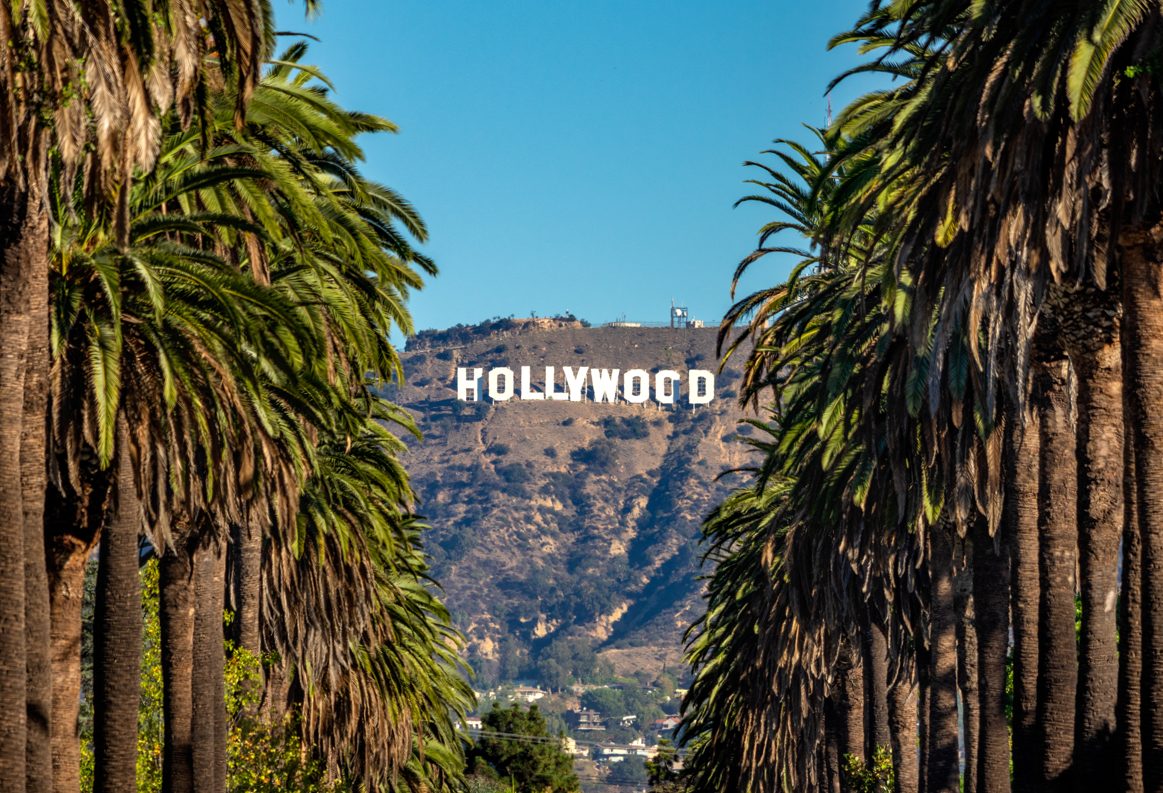 Following a 118-day strike, SAG-AFTRA and the major Hollywood studios have reached an agreement. 
As a result, this ends the historic labor shutdown that had crippling effects on the entertainment industry and Southern California. 
What's in the Deal? 
Pay and Residuals 
According to SAG-AFTRA leadership, the deal will include $1 billion in new wages and benefits. Additionally, there will be bonuses for actors who are in successful streaming TV shows and movies, which was a major point of contention during the strike. 
During negotiations, SAG-AFTRA wanted a $500 million residual bonus that would be split among union members. However, AMPTP was only willing to give a $40 million bonus that the screen actor's union eventually accepted. 
75% of the $40 million will go to actors on popular streaming shows, while the remaining money will go to other streaming actors. 
In total, the deal will boost minimum payments by 7% and increase the wages of background actors by 11%. 
Use of AI 
The usage of artificial intelligence in TV shows and movies was highly discussed during the historic strike, as it was for WGA members. 
In the new agreement, studios will provide consent to actors before creating a digital replica of them. Additionally, background actors will have to provide consent to studios before the usage of a digital replica.
Compensation for digital replicas will vary based on the performer and show/movie it is used in. 
With artificial intelligence becoming a major factor in society, getting protections for screen actors was important for SAG-AFTRA leadership. 
Other Aspects of the Deal
Outside of increased payments and protections for digital replicas, SAG-AFTRA leadership also secured other victories for their members. 
Streaming platforms will be required to disclose the viewership statistics on TV shows and movies, which will help actors determine if they are being fairly compensated. 
On healthcare and pension benefits, the number will be increased for actors on 30-minute and 1-hour TV shows. 
Additionally, studios will increase relocation benefits by 200% to a maximum of $5,000 per month for six months. 
To learn more about the SAG-AFTRA deal, click here. 
Keep up with BOMA on the Frontline for the latest news in the Greater Los Angeles area. 
Subscribe to Our Newsletter