Driverless Taxi Involved in Accident Raises Questions about the Industry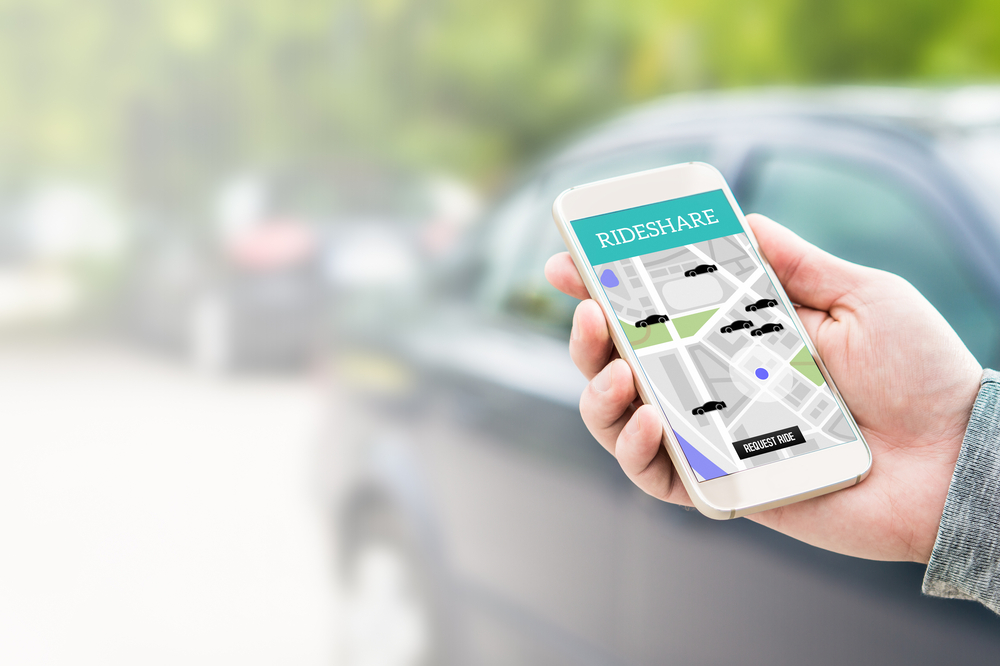 With concerns over safety and job loss, what is the future of driverless cars? 
Although the industry is brand new, companies seeking to be at the forefront are already facing challenges and government pushback. 
Cruise 
Cruise is a driverless taxi company that was founded in 2013. In 2020, the firm had a landmark accomplishment with its first driverless ride in the City of San Fransisco. 
Just two years later, the Bay Area firm officially opened its driverless taxi service, allowing consumers to order a ride just like they would an Uber or Lyft. 
However, an incident between a Cruise vehicle and a pedestrian on October 2nd has presented problems for the company and has created glaring questions for the future of autonomous vehicles. 
On October 2nd, a human-driven vehicle was involved in a hit-and-run against a pedestrian. The Cruise autonomous taxi was behind it, stopped, and attempted to pull over to the side of the road. In doing so, the driverless vehicle dragged the pedestrian nearly twenty feet. 
As a result, the Department of Motor Vehicles and the California Public Utilities Commission suspended the company's licenses to operate the vehicles and suspended the ability for them to carry passengers. 
However, the suspension will not affect the company's ability to continue testing on the vehicles. Cruise has stated they will add the incident to new testing to "allow the vehicle to better determine if it should pull over safely or stay in place."
The suspension will only apply to Cruise vehicles and not other autonomous taxi services such as Waymo. 
The Future of Autonomous Vehicles
Despite the Cruise incident and some technological fears about autonomous vehicles, the industry is expected to boom in the coming decades. 
According to a report from McKinsey & Company, the industry could create over $300 billion in revenue by 2035. This will include individual car sales, autonomous taxis, technology, and more. 
While much of that is fueled by corporate investment, there is a significant amount of interest in it by the public. In a 2021 survey, it found that a quarter of car buyers are very likely to purchase a vehicle with autonomous driving features.
Despite huge investments and an excited public, elected officials have shared their many concerns about the future of driverless vehicles. This has been especially true in California. 
In response to Waymo beginning to test driverless taxis in Santa Monica and Venice, LA City Councilmember Hugo Soto-Martinez has pleaded for further regulation on autonomous vehicles. 
On the other hand, Governor Newsom vetoed a bill that would regulate the usage of self-driving trucks over concerns that it would allow California to fall behind other states and lose business. 
The autonomous vehicle industry is rapidly expanding and is expected to become a major regulatory topic in the coming decades. 
Keep up with BOMA on the Frontline for the latest news in the Greater Los Angeles area. 
Subscribe to Our Newsletter