SAG-AFTRA and AMPTP Talks Breakdown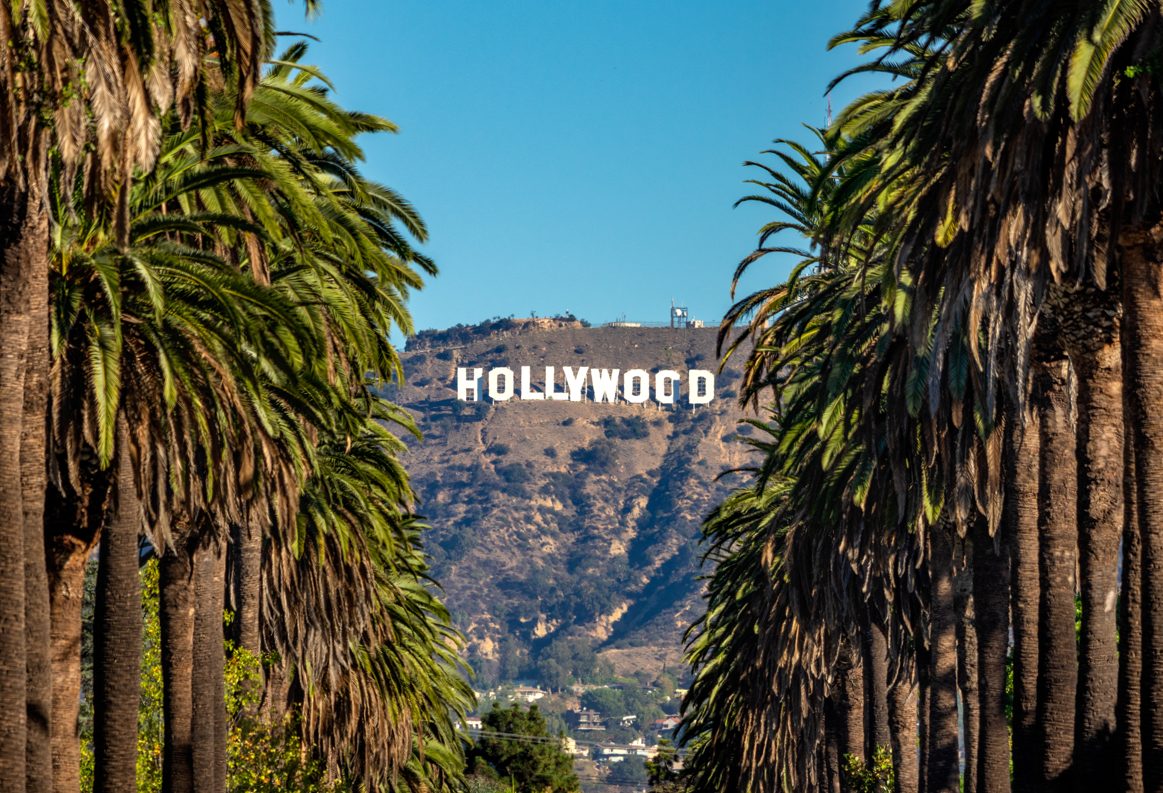 Although the writer's strike ended nearly a month ago, SAG-AFTRA has still yet to reach a deal with the major studios. 
While the two sides had intense negotiations following the WGA strike ending, SAG and AMPTP are still far apart. 
What's Delaying the Deal?
Last week, many projected that the major studios and the screen actors union would strike a deal after days of negotiations. However, talks ended with the studios stating the "gap between the two sides [was] too great to continue productive negotiations."
So, what was the gap they were referring to? 
The biggest difference between SAG and AMPTP was the streaming residual formula, which is calculated by the length of the program, the size of the streaming platform when the show or movie was created, and the release year. 
SAG-AFTRA wants $500 million in streaming residuals or slightly less than 57 cents per subscriber. On the contrary, AMPTP offered $20 million in residuals, leaving the two sides with a whopping $480 million difference. 
In essence, the guild wanted a per-subscriber tax for streaming residuals instead of a percentage of streaming revenue, which caused studios to shut down negotiations for the time being. 
The amount that SAG wants is significantly higher than what WGA agreed on, which was $5 million. However, WGA had success with bonuses. Writers who work on shows that are watched by 20% of a streaming platform's subscribers will receive a 50% bonus. 
Another issue where the two sides are far apart is the usage of artificial intelligence. While WGA secured a major victory in limiting the usage of AI in screenwriting, it remains a point of contention for studios when it comes to actors. 
What's Next?
Although talks have shut down for the time being, the financial cost of the strike will likely motivate the studios to resume them in the near future. It will also motivate California's elected officials to get more involved, as the Hollywood strikes have cost the state's economy over $5 billion. 
However, SAG-AFTRA might secure a victory from an unlikely source: the United States Senate. A bipartisan group of senators has proposed the No Fakes Act, which would ban the usage of AI replicas of humans without consent. 
This is something that the guild has been fighting for since the strike has begun.
We'll make sure to update you on the progress of negotiations between SAG-AFTRA and AMPTP. 
Until then, keep up with BOMA on the Frontline for the latest news in the Greater Los Angeles area. 
Subscribe to Our Newsletter