The Latest Updates on the Hollywood and Hotel Strikes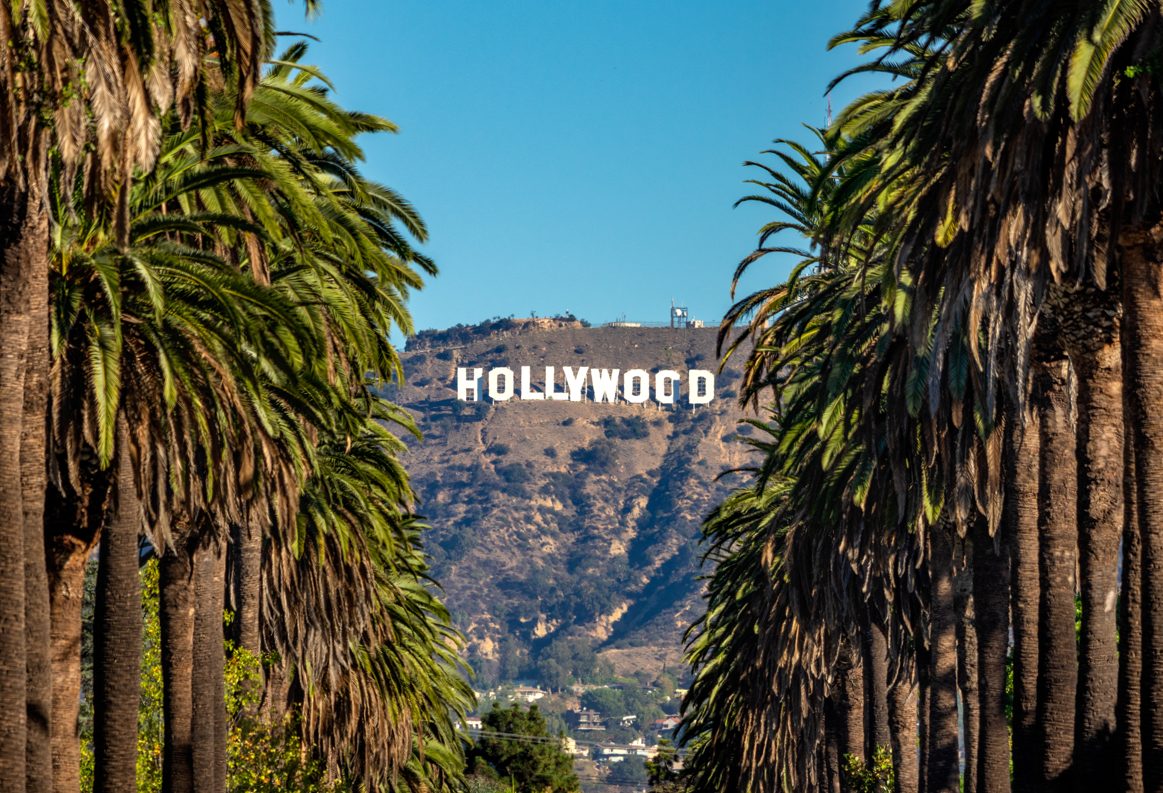 Southern California saw labor unrest in various prominent industries this past summer.
From Hollywood entertainment giants to hotels, workers have been on strike trying to reach new contracts in their respective industries. 
Below are updates on the negotiations that have caused strikes all over the Greater Los Angeles area.
Hollywood Strikes
The Writer's Guild of America (WGA) and Screen Actors Guild (SAG-AFTRA) unions were striking simultaneously for the first time since 1960 until last week when the WGA announced that it had reached a deal with the Alliance of Motion Picture and Television Producers (AMPTP).
The agreement reached with WGA increased pay for writers, increased their share in residuals for their work, and created parameters around the use of artificial intelligence in the writing process.
With this agreement, WGA and AMPTP managed to address the stickiest issues that first put the entertainment industry at a standstill this summer.
However, the SAG-AFTRA strike remains ongoing.
That said, SAG-AFTRA and AMPTP have entered into marathon negotiations over the past several days and could be on the cusp of an agreement.
The two unions shared similar concerns with the future of the industry: pay and residuals from streaming and the usage of artificial intelligence. 
The process with WGA reflects that these negotiations sometimes take time, several counteroffers, and the occasional false-start.
For example, WGA initially received an offer that would have increased writer pay, but WGA rejected the offer, calling it "a giant nothing burger of an offer" due to its failure to address other needs.
Following the rejected proposal, studio executives met with WGA again leading to an ultimate agreement. 
Hotel Strikes
For three months, the Unite Here Local 11 union has organized a strike for workers at around 60 hotels in Southern California. 
The strike is over wages for employees, especially with the high cost of living in the region.
Strikes have also been paired by Unite Here calling for a complete boycott of the hotels that haven't agreed to a new contract. 
Unite Here Local 11 is seeking a three-year contract with a $5 immediate raise and a $3 raise in each of the next two years. 
Controversially, Unite Here also demands that hotels agree to a ballot initiative next year that would require vacant hotel rooms to be opened to Los Angeles's homeless population.
Since the strikes began, we have only begun to see movement towards a deal with the Westin Bonaventure and Biltmore of Downtown Los Angeles agreeing to increased wages and benefits.  
We'll make sure to update you on the latest of the Hollywood and hotel strikes. 
Until then, keep up with BOMA on the Frontline for the latest news in the Greater Los Angeles Area. 
Subscribe to Our Newsletter