Long Beach Extends State of Emergency on Homelessness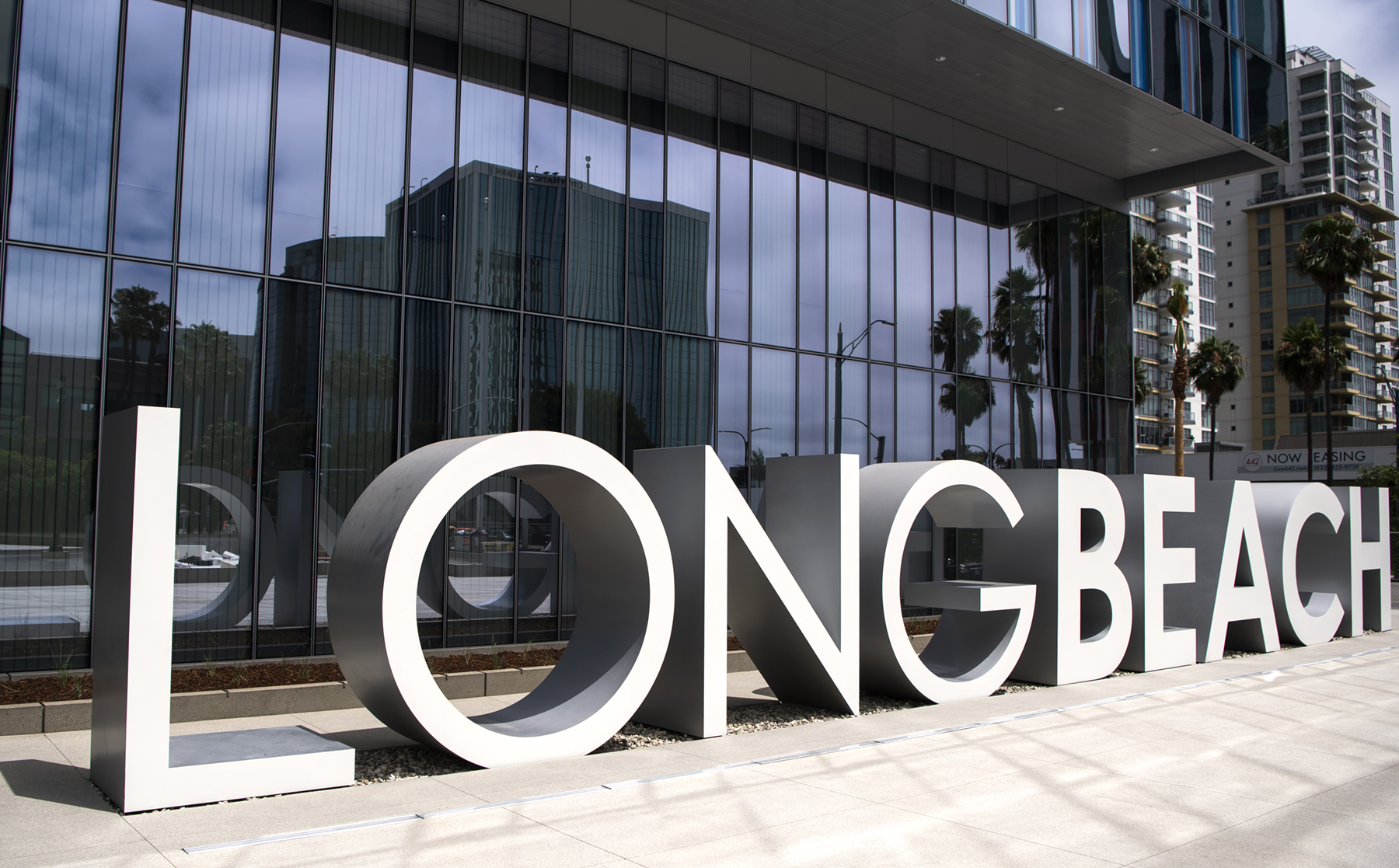 Long Beach has voted to continue the declaration of emergency on homelessness before it expires later this month. 
Mayor Rex Richardson originally announced the state of emergency during his inauguration last year and it was signed in January. 
Homelessness in Long Beach
In the 2023 Homelessness Count, it was revealed that the City of Long Beach has 3,447 homeless people living there. 
While the number increased from the previous year, it was only by 4.6%, which Mayor Richardson called encouraging while acknowledging there is "a lot of work to do." 
Although the growth of the total number of homeless people has slowed in Long Beach, the amount of people experiencing homelessness for the first time has increased significantly. Over 1,800 of those counted reported they were homeless for the first time, accounting for over half of the total population. This was an 18% increase from the year prior. 
Although the data tells us that the city has been able to get people out of homelessness, it also shows that preventive measures haven't had the same success. 
As a result, Long Beach has allocated $77 million for homelessness prevention in the 2023 fiscal budget. 
Progress
The City of Long Beach has made homelessness a major priority in 2023. Outside of the declaration signed by the Mayor in January, Long Beach has taken many steps to ensure their fight against the crisis can be solved efficiently. 
Following the homeless count, the city announced that it will audit homeless service providers to ensure Long Beach is spending money on organizations making a difference. 
A major chunk of the city's budget goes to homeless services, with over $18 million allocated toward community organizations and homelessness nonprofits in 2022. If the city wants to solve homelessness, it is imperative that its funding is used effectively.
It was recently announced that Long Beach will be one of seven cities in the state to receive Encampment Resolution Funding. In total, they will receive $5.3 million. 
Mayor Richardson announced that money will go to: 
Immediate access to shelters 

Case management and supportive services 

Mental health, physical health, and substance abuse services 

Rental assistance and housing resources 
With the city extending the declaration of emergency on homelessness, it will further allow Long Beach to tap into local, state, and federal resources to assist with solutions.
Keep up with BOMA on the Frontline for the latest news in the Greater Los Angeles area. 
Subscribe to Our Newsletter