A Look Back at the Inflation Reduction Act a Year Later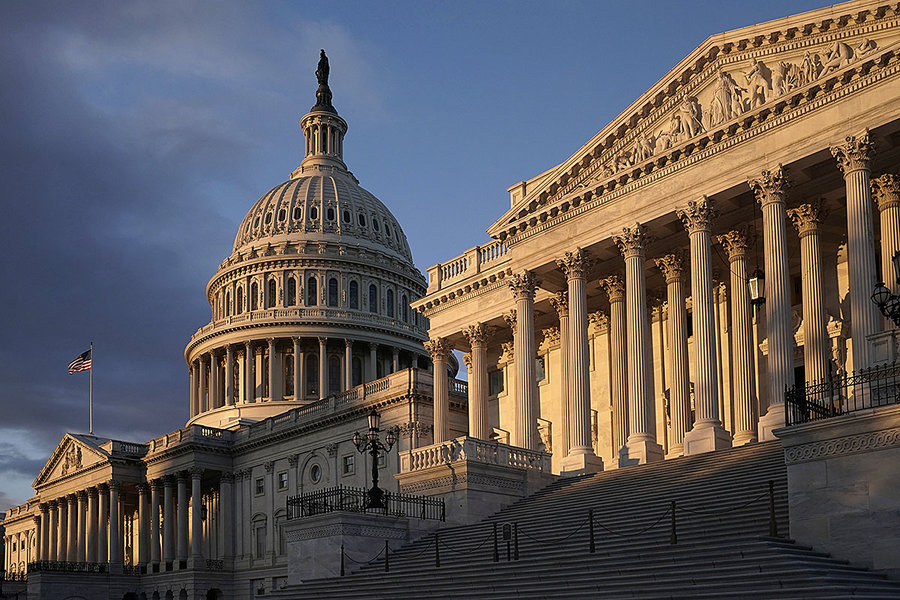 Just over a year ago, President Biden signed the Inflation Reduction Act into law. The massive bill provided investment into alternative energy and healthcare, while also hoping to create jobs. 
So, with a year under its belt, what has the Inflation Reduction Act accomplished? 
Climate and Energy 
The most significant investment in the Inflation Reduction Act was in alternative energy, with over $300 billion going to that sector. 
As a result, there have been over $100 billion in clean energy manufacturing investments from the private sector, including over $70 billion for electric vehicle infrastructure. 
Additionally, there are over 800 clean energy generation projects planned in:
Wind 

Solar 

Nuclear 

Battery storage 

Hydroelectricity 

Biomass 

Geothermal 
Outside of investment from public and private entities, the Inflation Reduction Act is expected to lower energy costs for Americans. According to the Department of Energy, the bill is projected to save Americans up to $38 billion on their electric bills. 
Lastly, the bill has provided billions to climate resiliency measures, including over $500 million to address the drought that has depleted the Colorado River.
Healthcare
The other major investment from the Inflation Reduction Act was in healthcare, where $64 billion was spent to expand the Affordable Care Act. 
However, it's likely the most significant change is in Medicare as it now has the power to negotiate prescription drug prices. For Medicare recipients, insulin has now been capped at $35 and all recommended vaccines will be free. 
Just a few days ago, the Biden Administration unveiled the first ten drugs that Medicare will be negotiating with to lower costs. To find the list, click here. 
Criticism
Despite massive investments in clean energy and healthcare, the Inflation Reduction Act has its fair share of critics. 
As Democrats commemorated the anniversary, Senate Republicans gave the bill an F on its first report card. They criticize it as a waste of taxpayer money and call it a "reckless spending spree" with a lack of oversight. 
Another major criticism of the bill is that it did generally nothing to actually lower inflation. When President Biden signed the bill into law, the inflation rate was at its highest level in almost forty years. 
While inflation has lowered significantly since then, most economists agree that the Inflation Reduction Act had a minuscule effect on it. President Biden has largely admitted this and even went as far as wishing he named it something else as "had less to with reducing inflation than it does providing for alternatives that generate economic growth." 
Keep up with BOMA on the Frontline for the latest news in the Greater Los Angeles Area. 
Subscribe to Our Newsletter