New Policy Change at HUD Will Allow Expedited Housing Process for the Homeless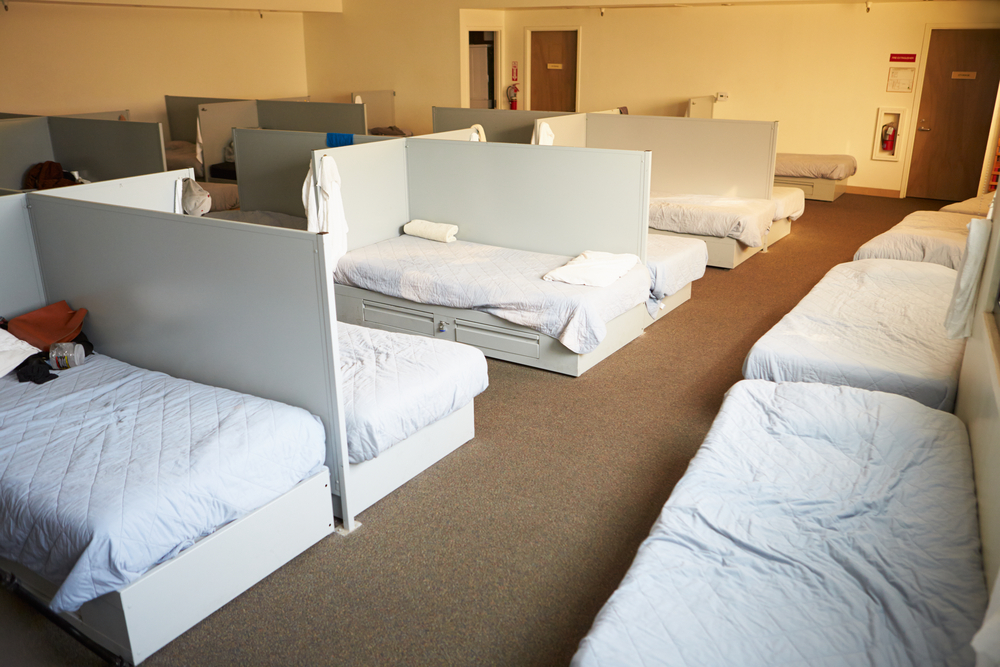 The Department of Housing and Urban Development (HUD) has announced a major policy shift that will allow housing applications from homeless individuals to be expedited. 
HUD will no longer require people to prove their homeless status and income level before moving into a vacant apartment. 
What is the Change in Policy? 
Typically, it would take months for those experiencing homelessness to be able to move into housing. This was due to the Housing Authority requiring them to provide paperwork on themselves, their homelessness status, and their income level. 
To receive the Section 8 voucher, the homeless certification document must be completed with all the required signatures from the person needing housing and others that can vouch for their homelessness status. 
This process was tedious for those experiencing homelessness cause they were unable to fill out the required documents. 
As a result, much-needed housing was left vacant, and homeless people stayed on the street. 
While local homeless agencies were able to ease the process by doing things such as allowing digitized documents, there was only so much they can do. The biggest change had to be from the federal government. 
Thus, HUD has announced that they will allow homeless people to move into their assigned housing units before collecting the required documents. 
One of the reasons this move took so long was that it needed congressional approval. However, President Biden has asked Congress to remove it from the 2024 budget. 
Officials say that this move will allow for a quicker process from application to housing, and will help many get off the streets of Los Angeles.
Mayor Bass and Inside Safe
Getting the requirement waived from HUD has been a priority for the Bass administration. In May, Mayor Bass sent a letter to the Los Angeles HUD Office urging them to waive the requirements. 
In the letter, she stated that by waiving the requirements, the city will be able to expedite the leasing process and allow the city to use more resources at its disposal to fight homelessness. 
Mayor Bass' signature plan, Inside Safe, will greatly benefit from this shift in policy. While the city has been able to master lease and purchase housing units through it, the number of housed people isn't close to the number of units available. 
With the new policy in place, the City of Los Angeles will be able to put people in those units much faster than they were prior. 
We'll make sure to update you on how much of an effect the new policy shift has on homelessness in Los Angeles. 
Until then, keep up with BOMA on the Frontline. 
Subscribe to Our Newsletter