LA County Board of Supervisors Launch New Motion to Assist with Homelessness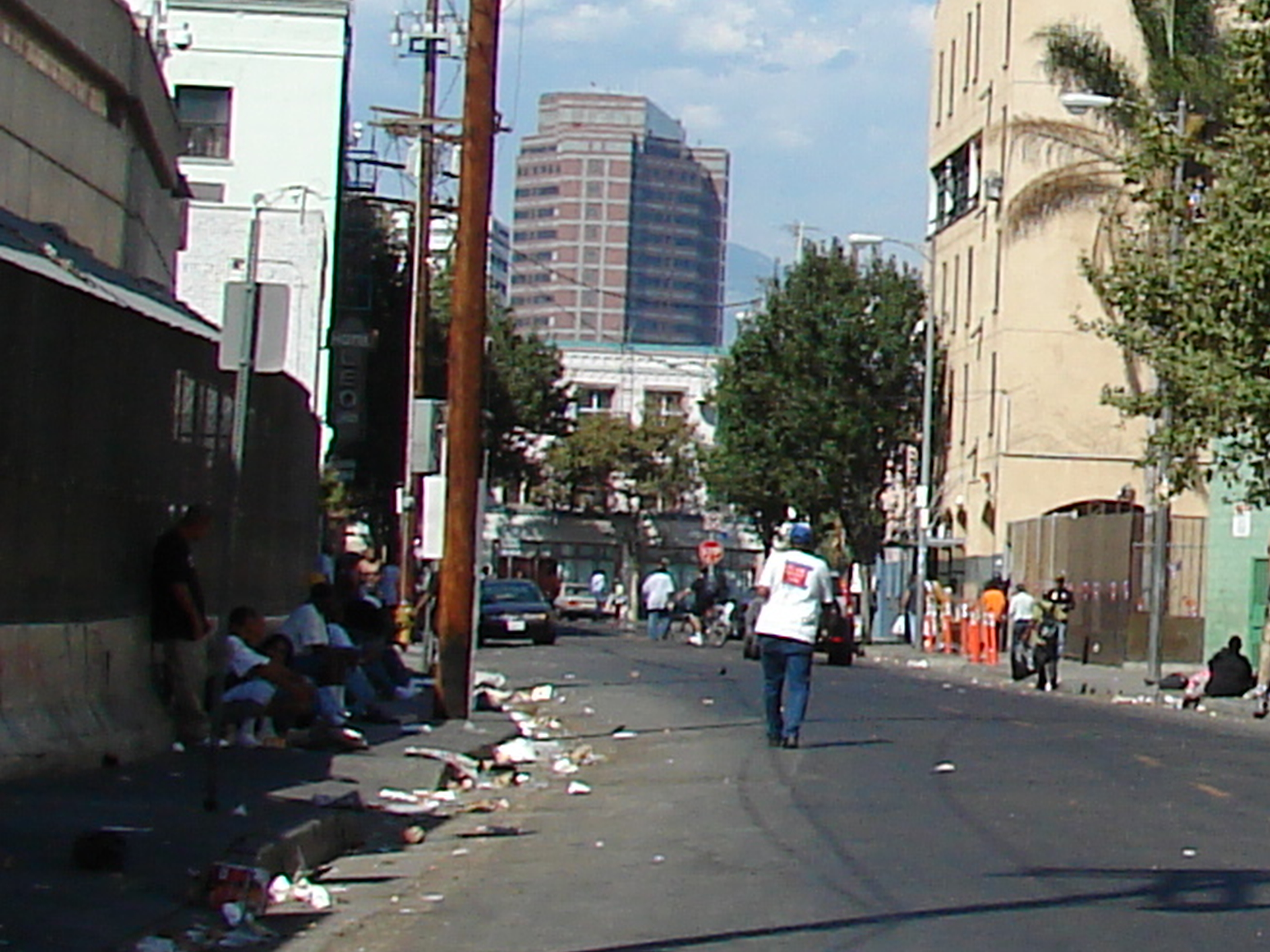 The Los Angeles Board of Supervisors has passed a motion establishing a regional foundation for accelerating homelessness solutions. 
The motion will create two groups, an Executive Committee and Leadership Table, that will bring in different stakeholders to spark innovation. 
What are the Details? 
Los Angeles County Supervisors Kathryn Barger and Hilda Solis co-authored the motion with hopes that the two new entities will "deliver solutions, cultivate collaboration, and stimulate innovation" in the fight to solve homelessness. 
The Executive Committee will be made up of elected officials on the government side. The group will be nine members made up of two LA County Supervisors, Mayor Karen Bass, and another elected official from the City of Los Angeles, four elected officials from different municipalities in the county, and a representative appointed by Governor Gavin Newsom. 
On the other hand, the Leadership Table will be larger and serve as an advisory board to the Executive Committee. Rather than being filled with elected officials, different stakeholders such as business executives, religious officials, philanthropists, and more. Additionally, these stakeholders will be able to use privately funded money to assist with homelessness solutions. 
While the Executive Committee and Leadership Table will hope to expand the range of preventive and responsive solutions that the county will be able to deliver, it will not serve as a replacement for the Los Angeles Homeless Services Authority. 
Instead, the Los Angeles Homeless Services Authority will also be involved in the Leadership Table. The LAHSA will provide oversight on homelessness prevention efforts. 
To read more details on the Los Angeles County Board of Supervisors' Plan to accelerate homelessness solutions, click here. 
For the latest news in the Greater Los Angeles area, keep up with BOMA on the Frontline. 
Subscribe to Our Newsletter