Santa Monica Approves Zoning Changes to Promote Nightlife and Entertainment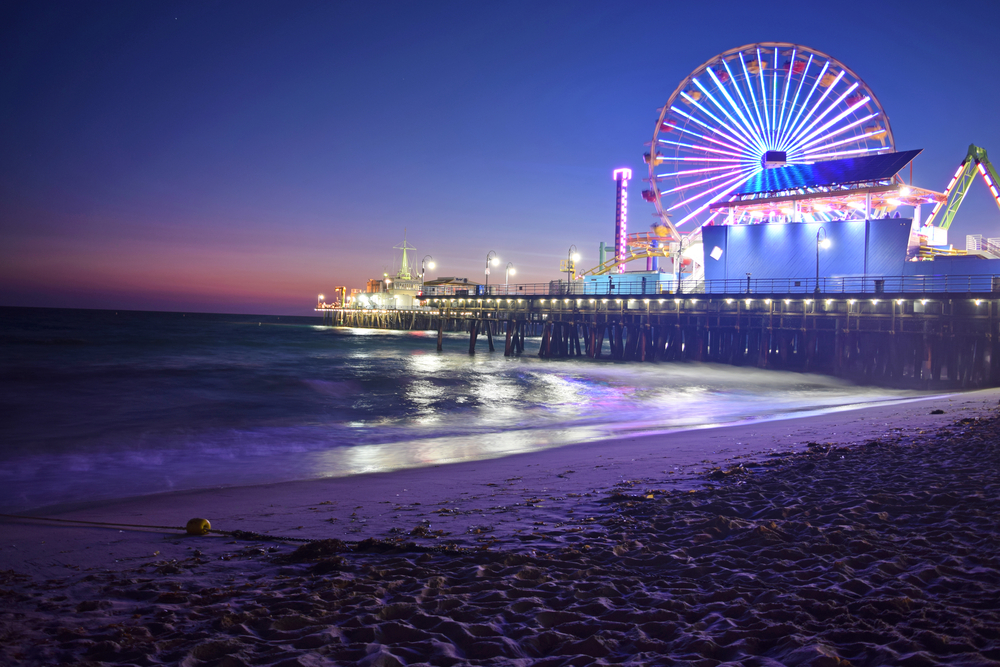 The Santa Monica City Council approved an interim zoning ordinance aimed at promoting economic recovery in the city's downtown area. 
The ordinance was approved unanimously during last week's city council meeting. 
What's in the Ordinance? 
The interim zoning ordinance is aimed at promoting active nightlife and entertainment in the city's downtown area, including the Third Street Promenade and Santa Monica Place. 
To accomplish this, Santa Monica will: 
Relax restrictions on dancing, arcade games, and music to allow flexibility for restaurants to provide entertainment 

Expand alcohol exemption permits to outdoor rooftop events, cultural facilities, instructional services, commercial entertainment/recreation, and convenience markets in the Third Street Promenade area and Santa Monica Place

Allow outdoor rooftop commercial uses such as movies, community assemblies, community gardens, and entertainment facilities on parking structures

Allow the Community Creative Director to determine commercial uses that are not explicitly stated in the Zoning Code
The temporary zoning ordinance will last between 45 days and six months. 
To read more details about Santa Monica's plan to revitalize its entertainment and recreation sector in the downtown area, click here. 
History
In October 2022, the Santa Monica City Council began its efforts to revitalize the city's downtown area by amending the city's Zoning Code. Similar to the new interim zoning ordinance, the council focused on making it easier for businesses. 
The new interim zoning ordinance builds off that by promoting nightlife and entertainment throughout the city. 
Additionally, the city began a process to utilize rooftop parking for entertainment purposes in 2019 but was stopped by the pandemic before they can finalize details. However, the interim zoning ordinance will allow for events to be held on the rooftops of parking structures. 
Keep up with BOMA on the Frontline for the latest news in the Greater Los Angeles area. 
Subscribe to Our Newsletter