What You Need to Know About the Actor's Stike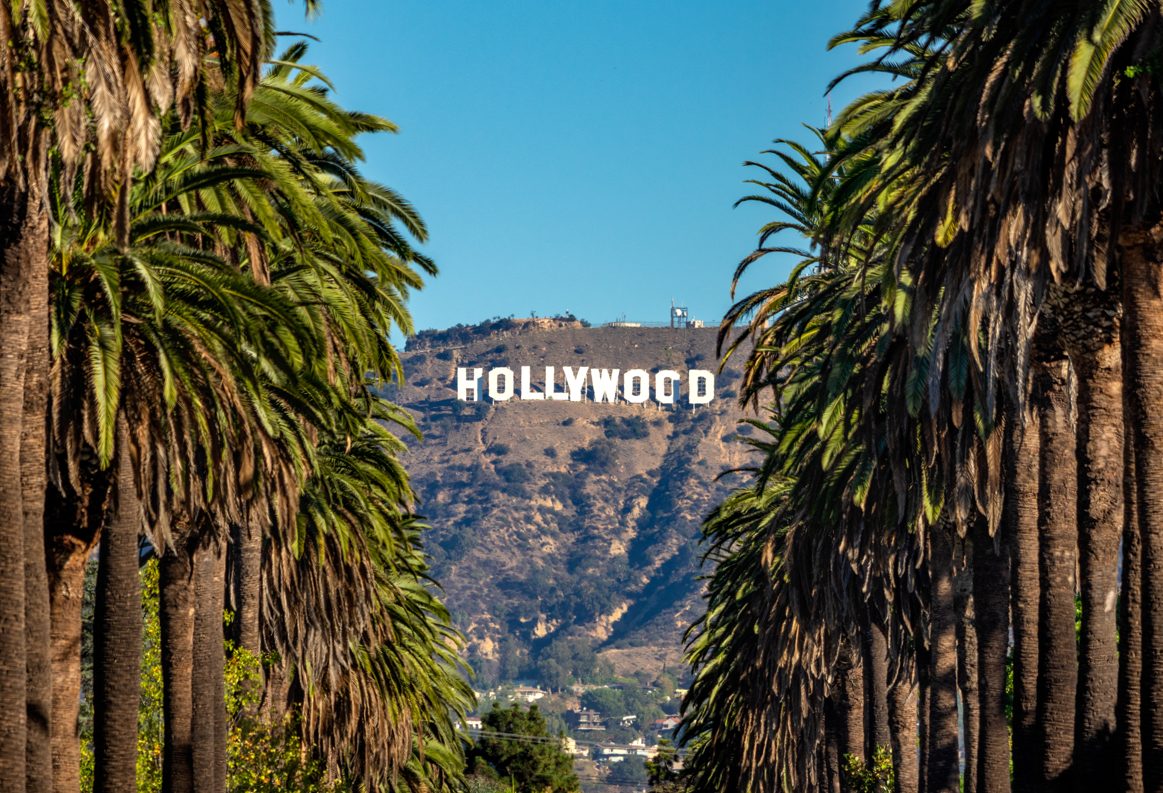 Following the writer's strike earlier this year, the union representing actors has announced a strike, essentially shutting down production of all television and movies. 
It is the first time since 1960 that the Writers Guild of America (WGA) and the Screen Actors Guild-American Federation of Television and Radio Artists (SAG-AFTRA) have struck together. 
Why is SAG-AFTRA Striking?
Similar to the writer's strike, the primary reason that SAG-AFTRA launched a strike is due to the rise of streaming, and the way payouts and benefits have changed because of it. 
The two main points of contention are residuals from streaming platforms and the use of artificial intelligence in the industry.
These are the list of demands from the union: 
Minimums: Performers need an 11% wage increase in year one to recover from inflation during the previous contract 

AI: Protection of images and performances to ensure consent and fair compensation when a digital replica or artificial intelligence is used

Hair and Makeup: All performers need consultants from qualified hair and makeup professionals to ensure equity for every performer 

Streaming: Performers need a part of streaming revenue as the media model has significantly decreased residual payments 

Benefits: Performers need support from employers to retain healthcare and retirement funds 

Work Hiatus: Principal performers must be able to work during work hiatus and not be locked into a sole employer 

Relocation: Principal performers must be reimbursed for relocation expenses when working away from home
While studios and SAG-AFTRA have been far off when it comes to negotiating those demands, they have agreed on the following: 
Access to reproductive healthcare and gender-affirming care for performers working in states that have restricted access to it

A consultation process to guard against racist and sexist "wiggings" and "paint downs" of stunt performers 

Safety for performers when working with animals on set
Effect on Southern California 
The entertainment industry is one of the biggest industries in Southern California and is responsible for much of the success in the region. 
In total, the industry brings nearly 600,000 jobs to the region and over $100 billion to LA County's economy.  
In 2007, the 100-day writer's strike cost the Los Angeles economy $2.1 billion. However, actors and performers were not on strike at the same time. 
According to estimates, the actor's strike alone could cost the regional economy $30 million a day. Combined with the writer's strike, the loss to the economy is expected to surpass 2007 and cost the region over $3 billion. 
Hopefully, the loss to the entertainment industry will encourage all sides to reach a deal sooner than later. We'll make sure to keep you updated on negotiations between studios, performers, and writers.
Until then, keep up with BOMA on the Frontline for the latest news in the Greater Los Angeles area.
Subscribe to Our Newsletter