LAHSA Releases 2023 Homeless Count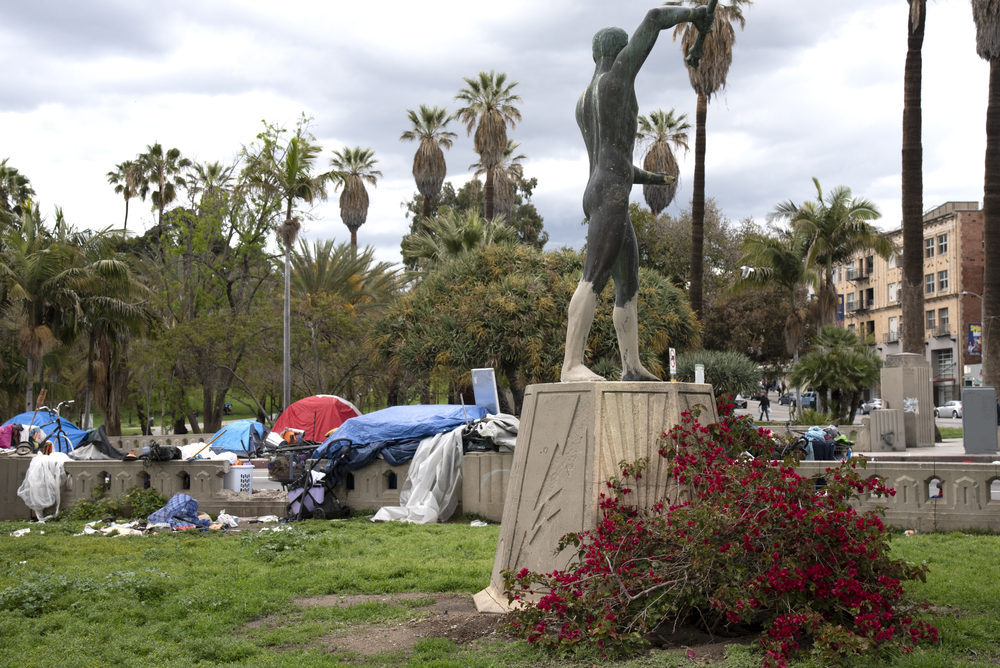 The 2023 Homeless Count for Los Angeles County has been released, and officials are disappointed by the results. 
Following a very subtle increase in the 2022 count, homelessness grew by 9% in LA County and 10% in the city. 
2023 Homeless Count
Los Angeles County's homeless population rose to 75,518 people, while the City of LA's population increased to 46,260 people. 
Despite record investment and attention in the crisis over the past few years, the count shows that homelessness continues to rise in Southern California. However, it is a marginally smaller increase than in past years. 
Los Angeles County and City also saw a much smaller increase than many major cities, such as Chicago and Portland, where homelessness grew by 57% and 20%, respectively.
In addition, it saw a smaller rise in homelessness than other places in Southern California, such as San Bernadino and San Diego, where homelessness increased by 26% and 22%, respectively. 
The 2023 homeless count took place in January of 2023. 
Changes from the 2022 Count
Following controversy over the accuracy of the 2022 homeless count, the Los Angeles Homeless Services Authority updated how they conduct the count this year. 
The organization made the following changes: 
Hiring a demographer and two data scientists to optimize the data analysis process 

Offering volunteer training in person and online

Using a new counting app that allows volunteers to see the counting data submitted in real-time

Developed a quality assurance process with LAHSA staff at each site with a tally system in case the app has internet connectivity issues

Deploying make-up count teams to ensure everyone is counted for 
Mayor Karen Bass
Mayor Bass recently announced that her administration has gotten 14,000 people experiencing homelessness off the streets of Los Angeles. 
Through Inside Safe and record investments in shelters and homelessness services, Bass hopes to end street homelessness by 2026. Coincidently, it is the same year that the World Cup comes to Los Angeles. 
We'll make sure to update you on homelessness in Los Angeles as elected officials continue to make efforts to provide solutions to the crisis.
Keep up with BOMA on the Frontline for the latest news in the Greater Los Angeles Area. 
Subscribe to Our Newsletter