Glendale to Transition to Zero-Emission Bus Fleet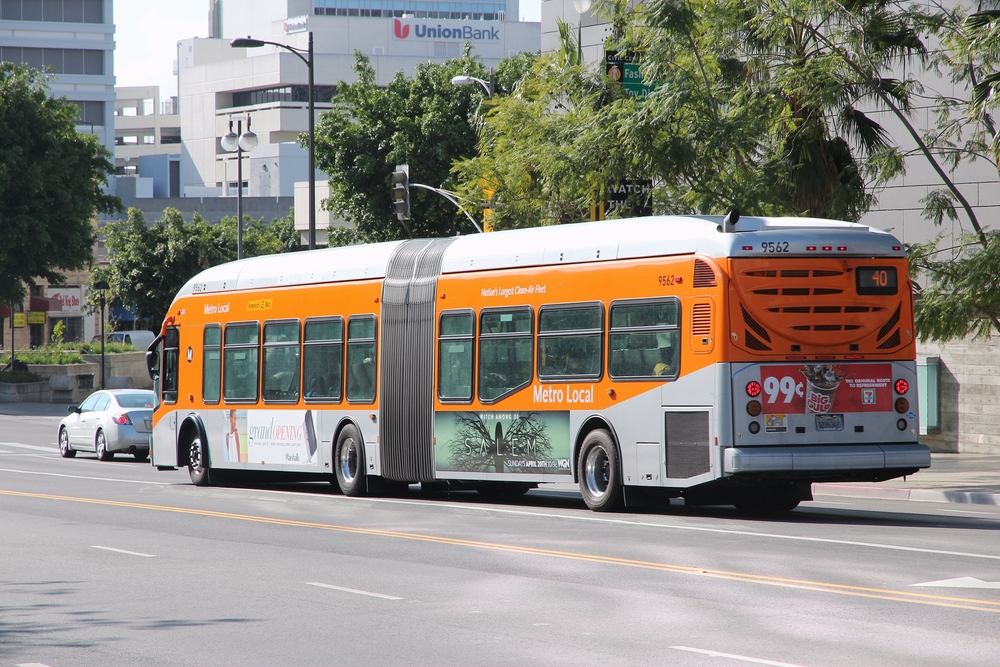 The Glendale City Council has announced a resolution that would transition the city's bus fleet to zero emissions. 
This comes three years after they began to utilize natural gas engines for buses, an extremely low-emission option. 
What's in the Resolution? 
Glendale is seeking to switch the city's bus fleet to zero-emission by 2035. 
The city decided to choose electric buses over the hydrogen-fueled alternative and is currently working out the infrastructure to accomplish the project. As of right now, the proposed bus station that would service and charge the vehicles has zero funding. 
The city is currently exploring ways, such as grants, to acquire funding for it. 
Although the city is planning on having the entire bus fleet to be zero-emission by 2035, they will start transitioning to it much quicker. 
In the plan, Glendale will replace the gas-powered buses twelve years after their purchase date, which spans from 2001 to 2020. 
Zero-Emission Buses
In 2018, California decided to transition to zero-emission buses (ZEB) by 2040. However, it is a movement that has taken place all over the world. 
Cities such as Copenhagen, Denmark, Amsterdam, Netherlands, and Seattle, Washington have all committed to transitioning their public transit fleet to electric by the end of the decade. 
In Southern California, more cities are choosing to go electric sooner than later. While Los Angeles has already committed to a 2030 deadline, smaller localities such as West Hollywood expect their bus fleet to be 100% ZEB shortly after that. 
In West Hollywood, they have mandated that 25% of bus purchases must be zero-emission by 2026 and 100% in 2029. Similarly to Glendale, the city is exploring ways to pay for charging stations and other necessary infrastructure.
Keep up with BOMA on the Frontline for the latest news in the Greater Los Angeles area.  
Subscribe to Our Newsletter