Mayor Bass Reports Over 14,000 Homeless Have Been Moved Off Streets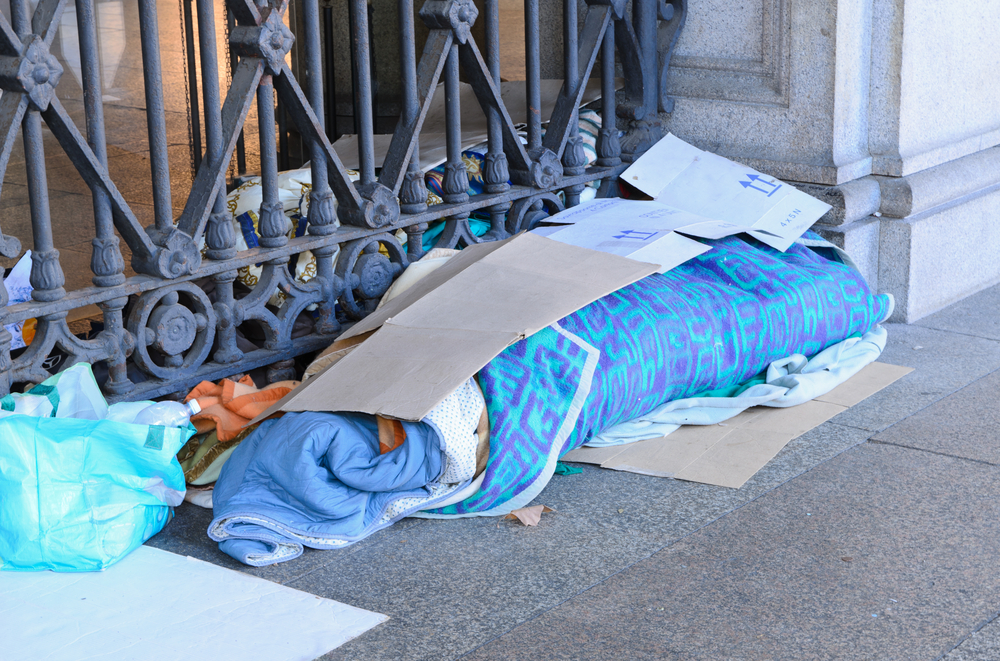 Los Angeles Mayor Karen Bass has released an update on homelessness with results showing significant progress. 
According to her report, the city has moved 14,000 unhoused people inside since the start of her administration. 
Homelessness in Los Angeles
According to the last official homeless count, California had over 170,000 homeless people residing in the state, with over 40,000 in Los Angeles alone. 
Due to this, it was the issue that the majority of voters found most important in the 2022 election. Upon winning, Mayor Karen Bass stated that she will move 17,000 homeless Angelenos into shelters and homes in her first year in office. 
On her first day, she declared a State of Emergency on the issue and launched Inside Safe, a program to lease motels and hotels to temporarily house the unsheltered population. 
Last month, the mayor's monthly homeless report left many concerned after it was reported only 4,000 people have been housed since she took over. However, due to undercounting, they revealed this month that those numbers were wrong. 
In the June update, Mayor Bass announced that 14,000 have been moved inside to shelters and housing, which makes her very close to her goal of 17,000. 
An estimated 1,323 received housing through Inside Safe

8,726 moved to interim housing from the Los Angeles Homeless Services Authority 

1,591 moved via emergency housing vouchers 

1,397 moved via various tenant-based housing vouchers 

1,344 moved into permanent housing 
Overall, more than 4,000 people were able to secure permanent housing. 
Although many believed Inside Safe would be able to be more successful at this point, the increased funding in the new budget will likely translate to a larger effect on the homeless population. 
For the latest news in the Greater Los Angeles area, keep up with BOMA on the Frontline. 
Subscribe to Our Newsletter