What's In the Debt Ceiling Agreement?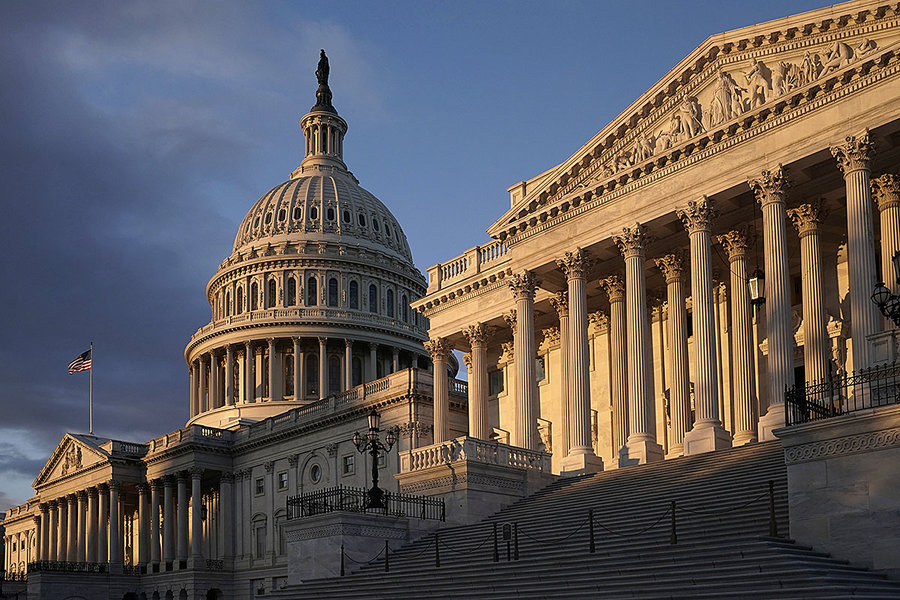 After months of negotiation, the United States Congress has finally passed a debt ceiling agreement. 
It came just days before the Treasury Department would have run out of funds. 
So What's in the Bill?
The most significant thing the bill does is suspend the debt limit through January 1, 2025. Not only does it make it a non-issue in the next year's fiscal budget, but in the 2024 presidential election as well. 
The legislation also limits spending in 2024 and 2025. It achieves this by putting a cap on non-defense spending in 2024, and only increasing it by 1% in 2025. 
Following that, there will just be recommended spending targets. However, they are non-enforceable. 
Two areas of contention that caused a lot of disagreement while negotiating were clean energy and student debt relief. 
Although House Republicans sought to repeal clean energy subsidies from the Inflation Reduction Act, they were unsuccessful. However, those with student loans will have to begin repaying their student loan debt in a few months, as it had been paused since the COVID-19 pandemic. 
Despite borrowers resuing their debt payments, the Biden Administration's student loan forgiveness plan is still moving forward depending on the Supreme Court ruling expected soon. 
Other items in the legislation include: 
Protection for veterans health care 

Expands work requirements for adults receiving food stamps 

Rescinds billions in pandemic funding 

Cuts IRS funding over the next decade
Fallout
Despite most considering the debt ceiling bill a bipartisan success, not everyone is happy with the result. 
The House Freedom Caucus, a group of 11 Republican lawmakers, attempted to stop the debt ceiling bill from happening following frustration with Speaker McCarthy. However, the bill received overwhelming bipartisan support and passed easily. 
Following that, they broke with party lines on a standard procedural vote, making it the first procedural vote to fail in almost 20 years. Since then, they have demanded a meeting with the Speaker of the House and have even attempted to out him of his position. 
This is troubling for Speaker McCarthy as he holds just a slim majority in the House of Representatives, and was only voted in as speaker following 15 votes.
As of right now, the future is unclear on how this divide will be resolved. However, we'll make sure to update you when it happens. 
Until then, keep up with BOMA on the Frontline for the latest news in the Greater Los Angeles area. 
Subscribe to Our Newsletter