LA City Council to Study Effects of Air Conditioning Mandate for All Rental Units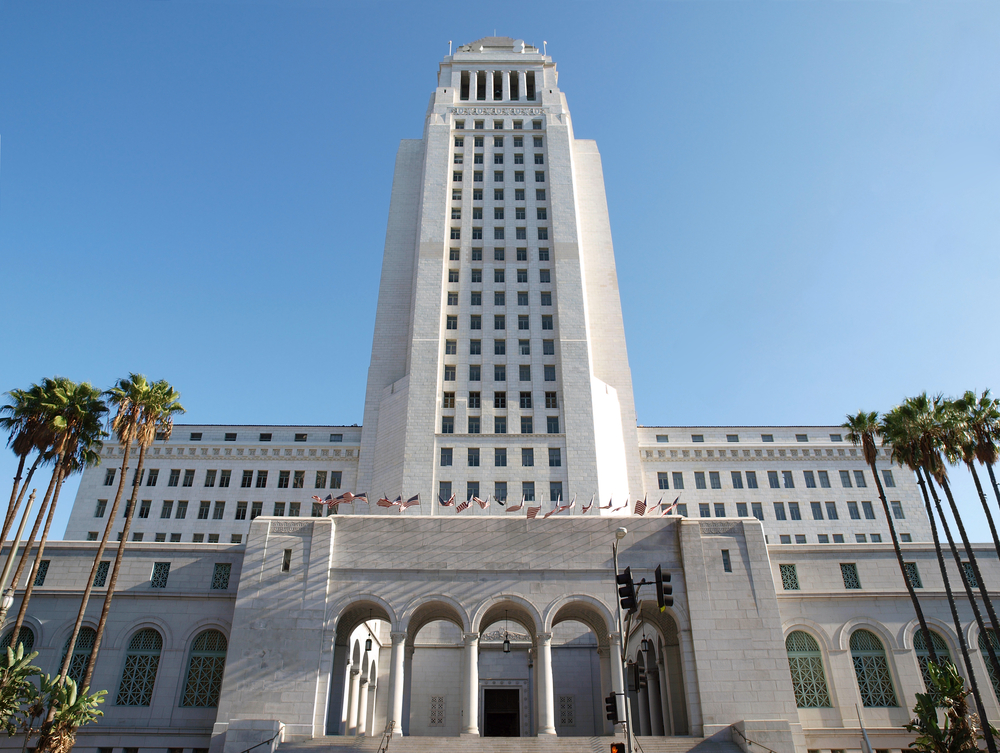 The Los Angeles City Council voted to advance a proposal that would require all rental units to include air conditioning. 
The council has instructed staff to study and produce the costs and practicality of the plan. 
What's in the Proposal? 
In response to rising summer temperatures in Southern California, the Los Angeles City Council wants to make sure that residents have access to cooling infrastructure. 
Last year, the urgency for air conditioning became more apparent than ever, when a ten-day heat wave brought temperatures of over 100 degrees to the Greater Los Angeles area. As a result, emergency services received 146 calls due to the heat. 
Thus, the council voted to move forward with a plan that would require property managers and landlords to install rental units in all rental units. 
Aside from some council members viewing air conditioning as a necessity rather than a luxury, the proposal would seek to decrease deaths and emergency room visits because of heat. 
At one point last summer, there were over 1500 emergency room visits a day for every "heat day," defined as a period where the temperature is 95 degrees or higher for two consecutive days. In addition, last decade, there were nearly 4,000 deaths from extreme heat in California. 
The proposed bill hopes to limit those trips and deaths, which are viewed as preventable. 
Response
Landlords and property managers have voiced concerns over the proposal due to a likely financial burden. Some have gone as far as saying they will likely have to sell their property as they will not be able to afford installation costs. 
While California and Los Angeles provide subsidies for low-income households who cannot afford high utility costs, landlords have questions if there will be financial incentives for installing cooling systems. 
With the council ordering a study on cost and feasibility, we should know more about the plan in the coming weeks. 
Until then, keep up with BOMA on the Frontline for the latest news in the Greater Los Angeles area. 
Subscribe to Our Newsletter