LA Announces Expansion to Adaptive Reuse Program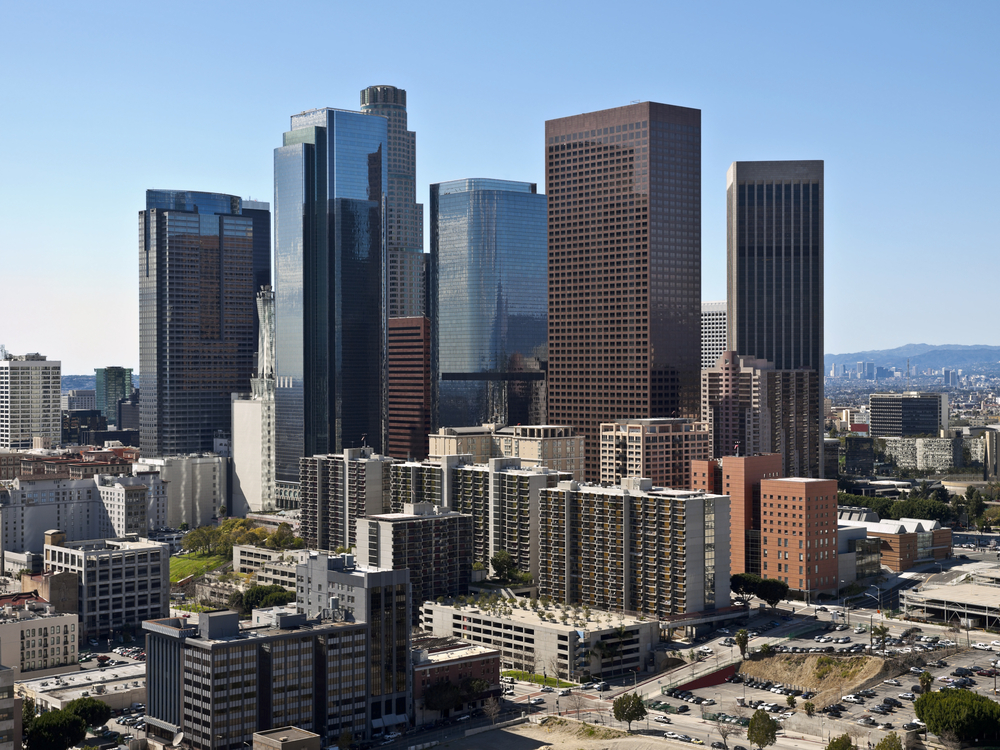 The Los Angeles Department of City Planning has announced its new adaptive reuse program to address the city's housing needs. 
The program will convert vacant, underutilized, and historic buildings into housing. 
What's in the Program?
The new adaptive reuse program will expand on the initial ordinance from 1999, which helped Downtown LA's residential community grow over the past two decades. 
Before this year's extension, the only buildings eligible for adaptive reuse were built before 1974 and in specific neighborhoods in the heart of Los Angeles. 
The proposed ordinance would make the following changes: 
Change from specific neighborhoods to the entire City of Los Angeles 

Buildings must be now at least fifteen years old 

Buildings between five and fifteen years old that received conditional approval from the Zoning Administrator 

Any parking garage at least five years
Since 1999, the adaptive reuse program has allowed for 12,000 housing units to be built in Downtown Los Angeles. By expanding the program to allow newer buildings all across LA, the city will be able to achieve its required goal of building at least 255,000 homes. 
In addition, the city will prioritize converting commercial buildings into housing and make the approval process faster. 
In a post-pandemic world, many office buildings that were once filled with workers have suffered due to the rise of remote and hybrid work. Adaptive reuse is one of the main ways that city planners have been able to extend the life of these spaces without having to make changes to the outside of the buildings. 
The expansion of the adaptive reuse program was highlighted as one of six ways for the city to meet its housing needs. Others included streamlining approval, zoning changes, updating affordable housing incentives, and more. 
To read the full ordinance, click here. 
For the latest news in the Greater Los Angeles area, keep up with BOMA on the Frontline. 
Subscribe to Our Newsletter