Senator Feinstein to Retire after Current Term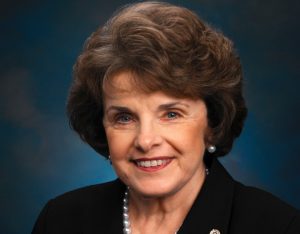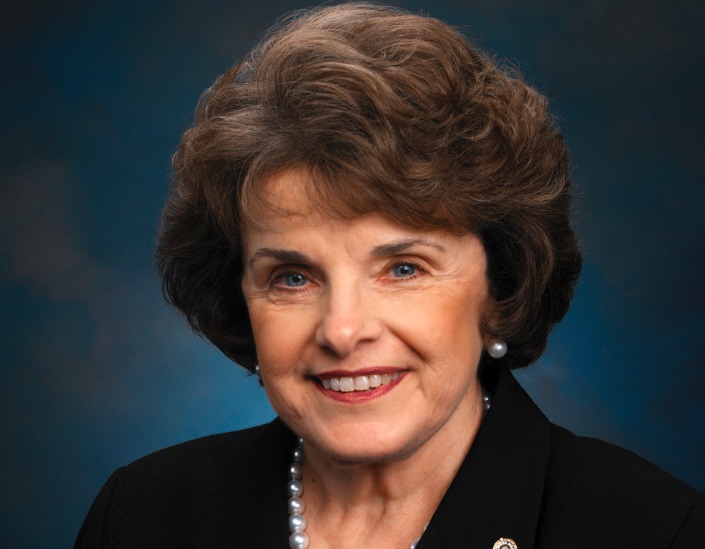 Senator Diane Feinstein has announced that she will not run for re-election in 2024. 
She plans to remain in the senate until then and "accomplish as much for California as [she] can until the end of next year". 
At 89 years of age, Feinstein is the longest-serving senator in California history. 
Senator Feinstein's Career
Senator Feinstein was first elected to the United States Senate in 1992. Her 30+ years in the senate have made her the longest-serving female senator in America's history. 
She leaves behind a rich legacy spanning four separate decades. 
In her long career, she has had many accomplishments including: 
Helping in passing the Assault Weapons Ban in 1994

Release documentation describing the CIA's use of torture

A leading voice in LGBT Rights and the legalization of gay marriage 

Helped create AMBER Alert

A focus on improving California's water infrastructure
The senator served on many committees such as the Senate Select Committee on Intelligence, the Appropriations Committee, and the Senate Judiciary Committee. 
Feinstein was much more moderate than many of her colleagues and remains an example of the success of bipartisanship. At times, this frustrated many of her Democratic party members. 
Her replacement in the next election will surely be more progressive. 
Possible Replacements 
Although Governor Gavin Newsom has spoken about the possibility of replacing Feinstein if she steps down before her term ends, she has shown no intention of doing so. 
While she wanted to wait until the spring to make a decision on running for re-election, pressure from outside sources and a low approval rating from California voters accelerated her announcement. 
So far, only Representative Katie Porter and Representative Adam Schiff have officially announced that they will run for the open senate seat in 2024. Both are Democrats in the United States Congress. 
Porter has represented California's 47th district in Orange County since 2018. She just recently won a narrow re-election bid last year. 
She was the first candidate to announce her campaign, doing so before Feinstein said she was retiring. 
Shiff has represented the Burbank area since 2000 and rose to fame during the Trump administration. He was one of the leaders in the former president's first impeachment and served on the congressional panel that investigated the Capital insurrection. 
He is one of the top fundraising Democrats with millions raised last year and likely much more since his announcement to run for Senate. 
Other potential candidates include Representative Barbera Lee and Representative Ro Khanna. 
We would like to congratulate Senator Feinstein on her retirement. 
For the latest news in Greater Los Angeles, keep up with BOMA on the Frontline. 
Subscribe to Our Newsletter