BOMA/GLA Mourns the Passing of Rex Hime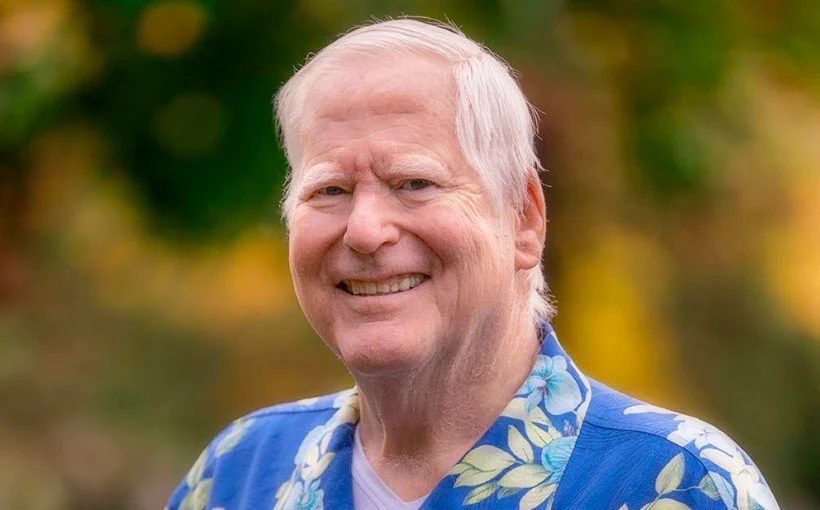 This past weekend, BOMA/GLA lost a dear friend and a champion of the commercial real estate industry: Rex Hime.
Rex served as the President and CEO of the California Business Properties Association (CBPA) for 37 years, where he led BOMA California's advocacy efforts at the State Capitol in Sacramento.
Those who crossed paths with Rex were quickly drawn to his contagious smile, grounded by his no-nonsense approach to his work, and paralyzed by his gut-busting sense of humor.
Rex was born and raised in California, where he attended UC Davis for his bachelor's and law degrees. He served his country in the Army and the California National Guard Reserve, where he rose to the rank of Major.
Throughout his career, Rex laid the policy groundwork for California's thriving commercial real estate industry such as securing water resources for our buildings, passing ADA reform legislation that has been modeled nationwide, and defeating several attempts to overturn Proposition 13.
Notably, he accomplished all these feats while roaming the halls of power in one of his trademark Hawaiian shirts.
Rex successfully unified the commercial real estate industry under one advocacy umbrella in Sacramento, setting the gold standard for statewide advocacy. CBPA currently has six major commercial real estate associations, including BOMA California, and hundreds of individual companies working in unison to advocate for the needs of our industry.
Thanks to Rex's vision, CBPA is widely regarded as one of the country's most effective statewide commercial real estate advocacy organizations.
Grounding Rex's many accomplishments were his collaborative approach to those with whom he disagreed and his ability to bring them into the fold with his sharp intellect and contagious personality.
Rex stood on the front lines of the most critical issues impacting our industry, ushering in victory after victory for us.
In recognition of his incredible service to our industry, Rex received BOMA/GLA's 2021 Chairman's Award
Rex was not just a career man, though – he was a committed father, husband, and community volunteer.
In his off-hours, Rex spent decades on the Board of Directors of the State Fair (CAL-EXPO) to which he was re-appointed by five California Governors from both parties and which he Chaired for two years. He also served as a Trustee, and later Chair, for the Greater Sacramento Valley Leukemia & Lymphoma Society and is a past President of the UC Davis Cal Aggie Alumni Association.
Rex is survived by his wife Gwyn Bicker Hime and his three sons Rex William Hime, Reagan Stewart Hime, and Trevor Anthony Plescia.
Subscribe to Our Newsletter