A Recap of Long Beach's State of the Port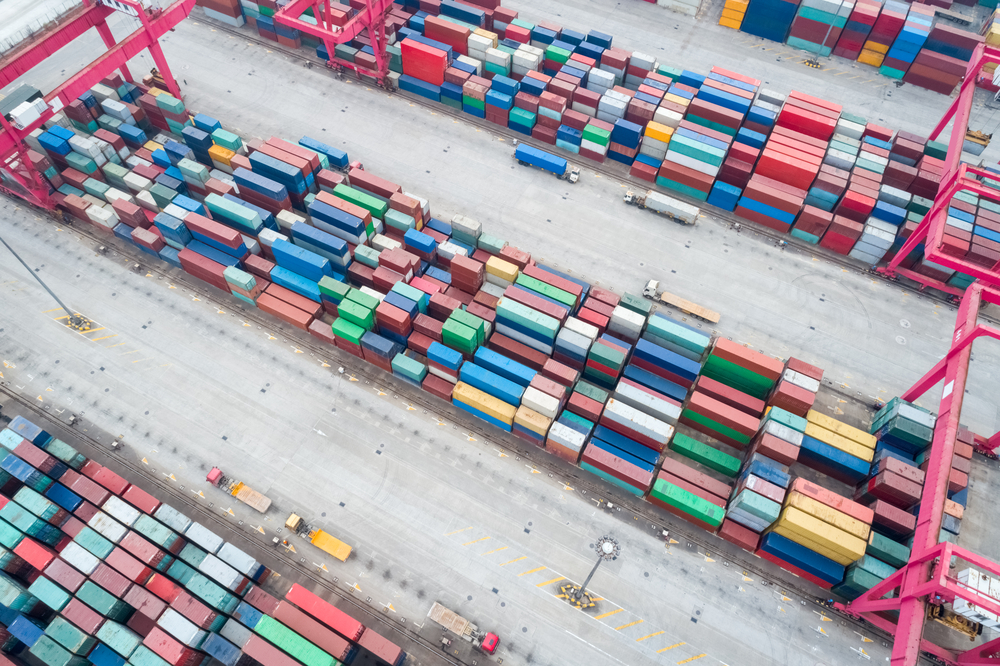 The Port of Long Beach held its annual state of the port address. It was the first time the event had been in person since 2020 due to the pandemic. 
The state of the port featured speakers such as Long Beach Port Executive Director Mario Cordero, Long Beach Mayor Rex Richardson, Governor Gavin Newsom, and more. 
The event addressed the past year at the port and expressed an encouraging look at the future. 
The Past Year at the Port 
Last year, the port moved over 9.13 million twenty-foot equivalent units (TEU), a 2.7% decrease from 2021. It was the second year in a row that the Port of Long Beach has been named the "leading export port for loaded TEUs". 
More specifically, imports declined by 4.9% while exports decreased by 1.6%. This is likely due to the decrease in online consumer spending driven by inflation last summer. 
Outside of cargo statistics, 2022 was a big year for the Port of Long Beach. 
In December, President Biden signed the Water Resources Development Act of 2022 into law. The legislation prioritizes navigation and ecosystem improvements such as the Port's Channel Deepening Project. 
The project will deepen the harbor and increase efficiency and safety for incoming and outgoing vessels. It is expected to lower vessel emissions. 
Construction will begin in 2027 and take three years to complete as the Port and the Army Corps of Engineers currently work on engineering agreements and design. 
A Look Toward the Future 
In 2022, the Port of Long Beach announced many initiatives for the future to create a more sustainable and efficient port. 
They placed a 2035 deadline for when they would like the port to be emission-free. This would feature zero-emission cargo-handling technology and chargers for electric and hydrogen vehicles. 
The ambitious project will be aided by plans to promote zero-emission ships and drayage trucks. 
At the State of the Port, the port announced the introduction of its Zero Emissions, Energy Resilient Operations Program (ZEERO). 
ZEERO will help the development of renewable energy projects including the Port's proposed Floating Offshore Wind program
The program will establish Pier Wind, which hopes to become the largest wind turbine assembly facility at any seaport in the United States. 
The port also plans to increase rail improvements and expansion. Rail became a major priority for the port in 2022 with many completed projects, and will continue to be for the rest of the decade. 
Executive Director Mario Cordero claimed that 2023 is the "Year of Imagination" so there will likely be more ambitious plans announced in the future. 
To view the entire State of the Port, click here. 
For the latest news in Greater Los Angeles, keep up with BOMA on the Frontline. 
Subscribe to Our Newsletter