Long Beach City Council Approve State of Emergency on Homelessness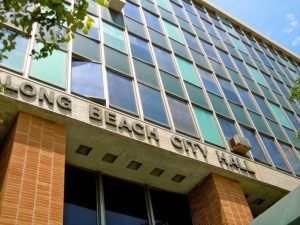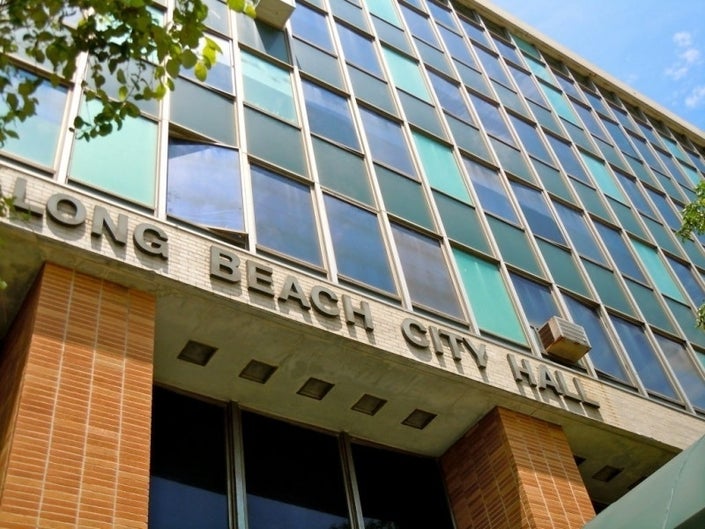 Following in the steps of Los Angeles, newly-elected Long Beach Mayor Rex Richardson has declared a state of emergency on homelessness.
He announced the declaration during his inauguration on Tuesday evening. 
Homelessness in Long Beach
While Los Angeles County's total homeless population had minimal growth since 2020, Long Beach has experienced the opposite. 
From 2020-2022, Long Beach's homeless population has grown by 62%. It is substantially higher than the growth the rest of the county faced. 
In specific, those living in encampments grew by 22% while those experiencing vehicular homelessness grew by 380%. In total, there were over 3,200 people counted as homeless in Long Beach. 
Residents have become increasingly concerned about the crisis and its effect on public safety. 
In addition to homelessness, there has also been an increase in crime. In the city, property crime has jumped 23% in the same timeframe. 
The crime problems grew so bad that the city was forced to close the $48 million Billie Jean King Library due to security concerns. 
Mayor Richardson's Plan
Mayor Richardson's declaration is expected to last between six and nine months. Although he is aware that the homelessness crisis won't end in that time, he is hoping that the progress they make in it creates real change. 
Despite the large growth in the homeless population, Long Beach's services they offer have increased by over 100%. The city has added hundreds of interim beds in the past few years. 
However, that has not translated to a drop in the total population.
In his inaugural speech, Richardson noted that fact and vowed to do more. He spoke on increasing affordable housing, making it easier for people to use vouchers, and increasing services dedicated to the homeless. 
He also noted that the city must do more to increase mental health services for the homeless. In this year's official homeless count, more than 40% of unhoused people in Long Beach claimed they were suffering from severe mental health issues with 34% saying they had substance abuse issues.  
In the meantime, Mayor Richardson will be launching a website that will allow everyone to access data and homeless services. 
Keep up with BOMA on the Frontline for the latest news on Long Beach's homelessness crisis. 
Subscribe to Our Newsletter