Regional Drought Restrictions Vary with Approach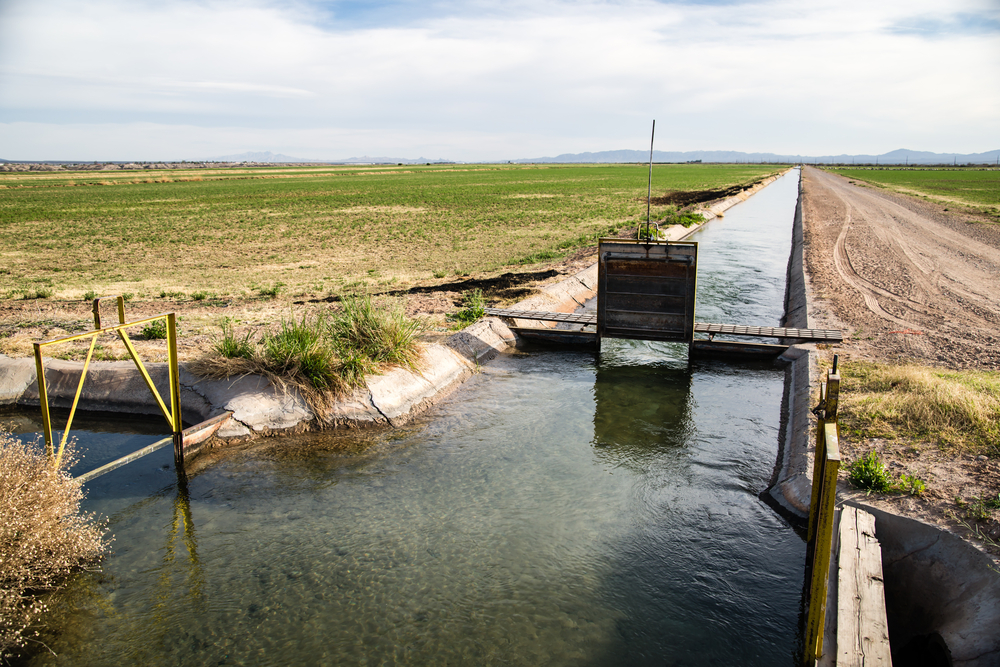 With most local water utilities purchasing water from a single source, drought restrictions will look similar across the regions. But it is essential to pay attention to the different approaches the regions will take with implementation.
Sources of Our Water 
Our water comes from different sources, including Northern Sierra snowmelt and the Colorado River. There is some local groundwater too. 
But the bulk of LA water is imported. 
The Metropolitan Water District (MWD) manages and sells most of Southern California's imported water. Because of this, many agencies in LA County have adopted similar water restrictions.
Member Regions Served by LADWP
LADWP serves most of our members. Regions include: 
Downtown

Hollywood-Wilshire (Except west West Hollywood)

San Fernando Valley (except San Fernando) 
Most of the Westside region falls under their jurisdiction too.
Except for Beverly Hills, Culver City, and Santa Monica. Different water agencies manage those cities. 
LADWP is currently in Phase 3 of water conservation. 
The department's dependence on State Water Project water makes it more vulnerable than its neighbor agencies. 
MWD has placed additional restrictions on those agencies more dependent on the State Water Project. 
Though, for now, LADWP's water restrictions align with other agencies in the area. 
Member Regions Served by Non-LADWP Agencies
Members outside of LADWP's service area include:
The Long Beach-South Bay region.

The Northeast region.

Portions of the Westside region (excluding the City of LA).
Additionally, LADWP does not serve the cities of San Fernando or the western side of West Hollywood. Beverly Hills Water serves the western portion of West Hollywood, and LADWP serves the eastern side. 
Like LADWP, the water utilities for these cities and regions receive much of their water from MWD. 
As a result, they, too, have implemented MWD's twice-a-week watering limit. 
The MWD restrictions are rolled out differently across agencies. 
For example, while El Segundo matches LADWP's limitations, it is in Phase 2 of conservation. LADWP is in Phase 3.
Some agencies assign watering days by address. However, Long Beach has citywide watering days. 
These are slight differences but essential for compliance. 
Pay attention to your water agency's requirements. Do not be confused by news covering LADWP or MWD restrictions. 
The application of water restrictions may vary by region and provider. 
Looking Ahead
Drought conditions continue to worsen as summer progresses. Therefore be prepared for more severe restrictions. 
The State Water Resources Board has limited commercial property owners from using drinking water for outdoor watering. The only exception is for non-ornamental grass. 
MWD offers incentives and rebates to improve water efficiency. Your local agency may also provide rebates. 
At Regional Roundtables, members discuss some water-saving strategies they have used. 
For example, some members use water-less urinals and greywater irrigation. In addition, some have invested in groundwater reclamation systems. 
Each solution may come with challenges. Connect with fellow members to avoid repeating potential pitfalls. 
Please subscribe to BOMA on the Frontline to stay connected on this issue. 
MWD has also provided a helpful water saving checklist.
Subscribe to Our Newsletter