Charter Amendment to Merge Long Beach Utilities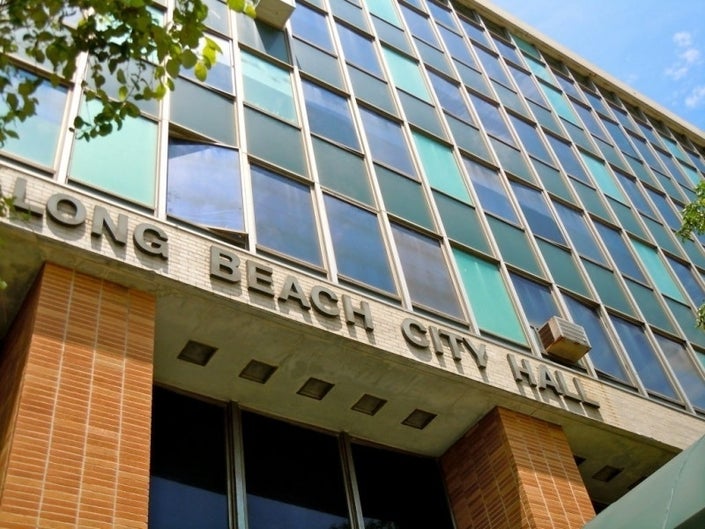 Long Beach voters will likely see a utility charter amendment on the November ballot. It proposes to merge the gas and water utilities. 
Long Beach is the only California city with two city-run utilities. 
The city believes this merger will improve efficiencies and provide better service to the community. And at a lower cost. 
Purpose and Anticipated Benefits of the Charter Amendment
Currently, separate entities manage gas and water. 
This feature has meant overlapping support personnel and infrastructure projects.  
The amendment aims to consolidate support staff without layoffs. And to reduce duplicative public works projects.  
It would mean fewer street disruptions for underground utility work. 
Councilwoman Suzie Price asked city staff if the amendment is in response to the city's Measure M lawsuit loss.
The city was charging its water department fees. Therefore, ratepayers had to pay these fees. 
Measure M was meant to codify the practice as legal. 
The court ruled the practice unconstitutional. Water utilities can only charge for the cost of water delivery. 
So the city has been on the hook for paying back $30 million to its water utility. 
City staff replied that the amendment has been under consideration for many years. However, it is not in response to the issues caused by Measure M.
The city believes it can eliminate duplicative efforts with the utilities. Doing so would enhance utility efficiencies and lower costs for ratepayers. 
The current Water Commission would oversee the new utility. It would be remade into the Public Utilities Commission by the amendment.  
Chater Amendment Next Steps
The Charter Amendment Committee recommended approval of the charter amendment. 
The city council will vote to place the amendment on the ballot at their August 9th meeting. The final decision rests with voters in November.
A majority of city voters are required for the amendment to take effect. 
Upon voter approval, the utility merger will begin. However, the details of the transition phase remain unclear. 
The current general manager of the water department is expected to oversee the newly combined utility. 
But how cost savings and staff reductions will occur remains an open question. 
And one that will have implications for fulfilling the amendment's promise to ratepayers. 
Please subscribe to the BOMA on the Frontline newsletter to stay updated on this issue.  
Subscribe to Our Newsletter